Shopify is a Canadian multinational e-commerce company headquartered in Ottawa, Ontario. Shopify provides payment methods, shipping service, marketing, and customer engagement tools to its retailers so that they can manage their small businesses on this big eCommerce platform.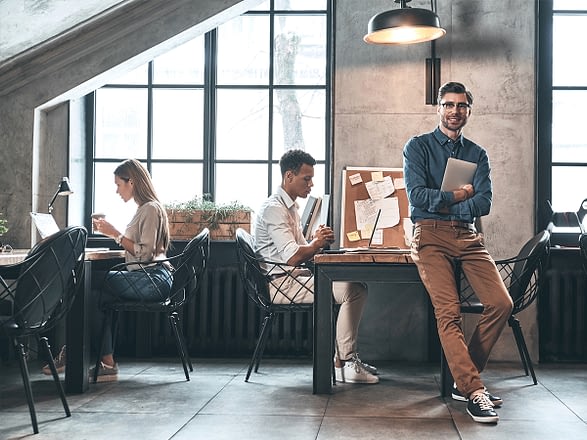 E-commerce
We can build an all-in-one eCommerce store that will have everything you need to run your business such as multiple payment gateways, an online shopping cart, 24/7 support, and many more.
POS (Point of Sale)
We can give you solutions for point of sale for any industry such as retail, restaurants, and grocery store with seamless integration with online orders.
Accounting Software
We provide an automated accounting solution that will manage your business's invoices, expenses, taxes, and other accounting work.
Communication
To provide a better customer experience, start digital communication with the communication solutions provided by us.
Online Payment
Integrate payment gateway in your online businesses with us. We provide an online payment solution that allows you to accept payment safely and securely.
Fleet Tracking
Run your fleet with us anti-theft and 24/7 GPS tracking solution that includes customizable, dynamic solutions that will give critical information about your business.
Marketing automation and Integrations
Automate repetitive tasks so you can be more productive without more busywork. We do Sales automation, Sales funnel and business automation with the help of our partners.
Start a new software development project now with our amazing team
Get a website that helps your business grow. Let us know your requirement and interest so our team can better serve you.