We are the top mobile app development company in Canada
Codepaper is a top mobile app development company in Canada. With our extraordinary service and cost-effective solutions, your business will succeed on the grounds that quality is the first concern for us. 
Custom Application Development
We build custom applications from scratch after analyzing your business requirements and goals Codepaper is top mobile app development company in Canada.
Seamless User Experience

Designing Experts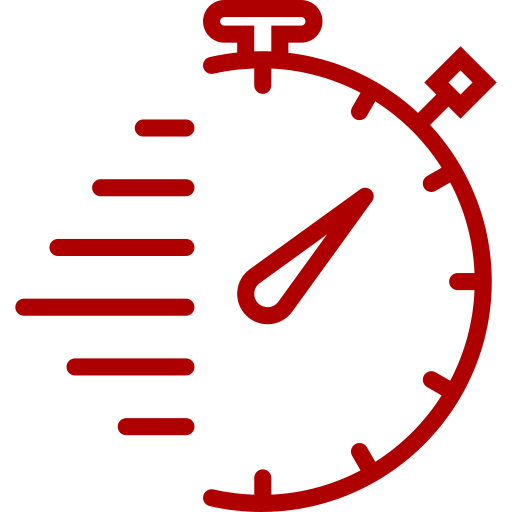 MVP Development
Launch your project in 12 weeks by following a highly disciplined and standardised MVP approach that defines, creates, and produces a scaled-down digital product to quickly verify an idea in the market before scaling.
Regular Updates

Market Faster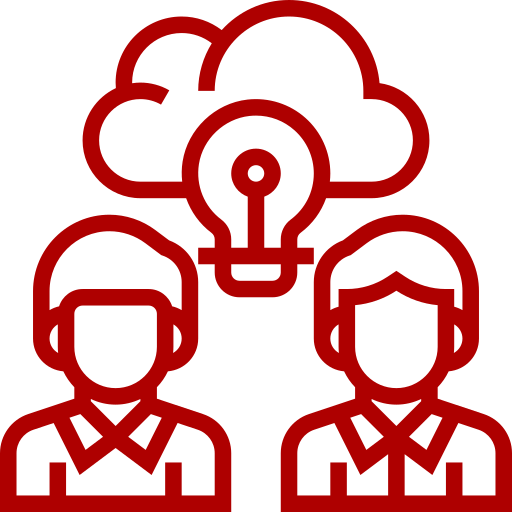 Retainer-Based Product Design
Launch a new product or service by leveraging a fast, disciplined product design & development team that uses modern, scalable technology.
Personalized Team

Industry Experts
Forefront Technologies and Frameworks
As a top mobile app development company in Canada. We use cross-platform native technologies such as React Native and Google's Flutter to convey better outcomes in mobile development. We ensure each app we build utilizes the next-generation technology to ensure the long-term success, maintainability, and performance of the app. 
Experts in developing native and cross-platform apps
We build software in native and cross-platform for Android and iOS to enhance the efficiency, quality, and flexibility of your business. Our app runs on a single code which allows us to offer a lower price to our customers.
Delivered Successful Projects
We gather information about your industry trends, problems, potential solutions, and identify your competition and its requirements for the project. Our strategy phase includes Initial Conversation, Goal Definition, Competitive Audit, User Feedback, & Goal Review.
After analyzing all the requirements, The design phase includes Wire Frames, User Flows, Common User Action, Validate Assumptions, Iteration, & Tappable UX Prototype. We cling to Google's Material Design framework to guarantee our web applications fulfill the most recent guidelines for ease of use. 
This phase is the most important one. Including front-end & back-end development, the execution stage focuses on application execution, code quality, versatility, and security. Apps built with a cross-platform native approach are cost-effective and more scalable.
We consider the application launch time-critical for both of us. In the launch stage, we submit your app to google play and the app store and launched in the market, and made it accessible for the users.
At Codepaper, we take testing and QA seriously. We do end-to-end testing to ensure 100% bug-free mobile apps. Our activities include UX and UI testing, performance testing, security testing, functional testing, and more.
platforms
Experience in Innovative Technologies
We help your business embark on a transformational journey by harnessing the power of modern and advanced technologies. top mobile app development company in Canada.
Our work as an Top Mobile App Development Agency in Canada.
Most businesses had a web-based application and needed a highly secure mobile app that would attract users to their business from mobile applications. They came to CodePaper with their requirements and requested to develop mobile applications for Android and iOS.
Codepaper is top mobile app development company in Canada, offers an ideal opportunity to advertise and diminishes the general expense of new software development. Our services are a fit for both small and big businesses that wish to get other features out of the entryway fastly. 
If any of the clients want to enhance their business online, they definitely search for the best mobile app development company in Canada. Here people know us as the best mobile app development company in Toronto. We Provide mobile app development services and top mobile app development company in Canada, From Idea to launch, our experts are with you to analyze, design and develop your mobile app.
We develop Mobile Applications using top-notch technologies. Our Application Development Services include:
Mobile Applications;

Web Applications;
Customer's Reviews
Engage your
customers.
"Hired Codepaper to develop an iOS app. They did a really good job on both the design and development and were always available with fast response times, Codepaper is top mobile app development company in Canada"
Let's talk about your Mobile Application!
Get all-in-one development solutions and services related to your inquiries. Fill up the form below and our one of the expert will get in touch with you  shortly
Start a new mobile application project now with our amazing team
Get a website that helps your business grow. Let us know your requirement and interest so our team can better serve you.