We Develop Unique and Powerful Digital Products
Services : Web Design Software Development Company.
We're a technology company with a goal to help your brand solve its tech problem.
Codepaper specializes in building interactive, engaging, and unique experiences for our clients. Web Design Software Development Company.
Delivering strategic, growth-minded, and result-driven services
We're an Advanced Digital Solutions Agency
Codepaper Web Design Software Development Company. Browse our list of web and app development services and learn how we can help you address your business needs. 

Website Design
ReactJS, Vue.js, Angular, PHP Laravel, HTML, CSS, WordPress website design solution with amazing user experiences and web frameworks.

E-Commerce
Shopify, WooCommerce, Magento, & Wix.com custom designs and integrations that help streamline your business processes. Switch to a more reliable and flexible ecommerce platform

Custom Software Development
We offer custom software development solutions for modern brands using the latest tools, and technologies to deliver quality software reliably and promptly.
Have a Blasting Tech start-up Idea?

Startup Software Development
We offer scalable software, experienced specialists, and user-tested products that can simply be integrated into your business model.

Custom App Development
Mobile app development services for iOS, Android, and Flutter(Cross-platform). Improve your time to market with our app development services.

Data Analytics
Use machine learning tools and algorithms to build intelligent AI-driven applications. Bring a wide range of automation to alleviate challenges.

DevOps Services
Boost your efficiency, performance, scalability, and consistency to improve product quality, decrease development costs, and streamline deployment in the software delivery process.
Learn how we can make a real impact
Get started with
Codepaper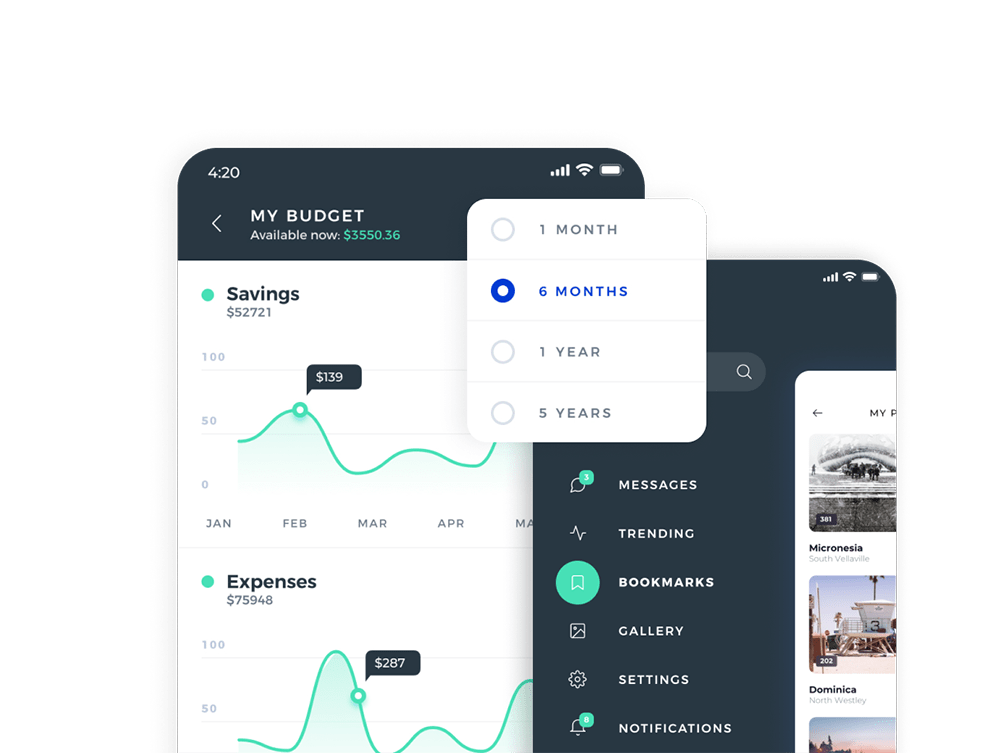 Start a new software development project now with our amazing team
Get a website that helps your business grow. Let us know your requirement and interest so our team can better serve you.