top data analytics
company in Toronto
Top data analytics company provides a hidden insight into the business. Our team, with 5+ years of experience and expertise in data analytics, data management, and data visualization, can help you make informed decisions. As a leading data analytics company in Toronto, Canada, let us show you what we can offer to save you Time, Money, and Resources.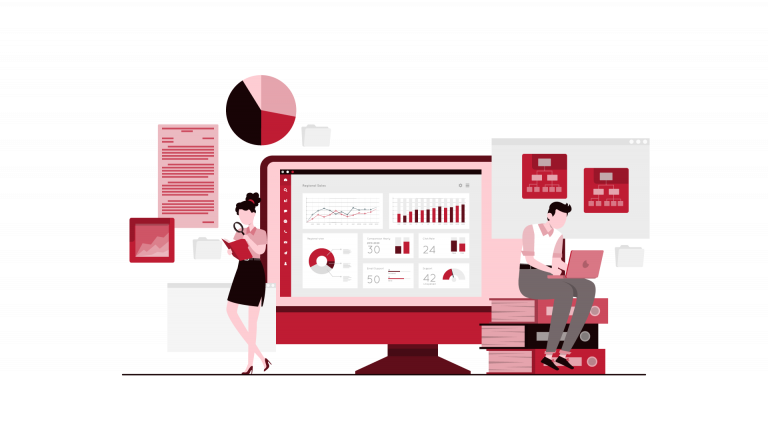 Services
Result-Oriented Data analytics Services
Service 1
Managed Data Analytics
Our data analysts collect and evaluate your data to provide you with quick one-time or ongoing analytics insights.
Service 3
Data Management Services
Our consultants can assist you in determining the best data analytics approach and guiding you through the process of planning, creating, implementing, and enhancing custom data analytics systems.
Service 2
Data Analytics Consulting
To organize your data collection, storage, access, security, and analysis operations, Codepaper incorporates a powerful data management architecture.
Service 4
Data Analytics Implementation
Codepaper will design and build an analytics system that will satisfy your present data analytics demands while also allowing you to scale up as your needs expand.  Data visualization, data science, big data components, and more aspects may be included in your data analytics solution.
Partnerships and Certifications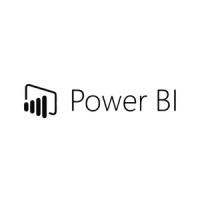 With Codepaper
Leverage your data to maximise your data value
When our team provides exceptional data analytics company & service in Toronto, Ontario. We are 15+ highly qualified experts with certificates in Data analytics. 
Need a data analytics agency?
To talk to us about data analytics services, submit your details below and we'll be in touch.