Award-winning custom software development company
Codepaper is a creative and award-winning custom software development company. With our extraordinary service and cost-effective solutions, your business will succeed on the grounds that quality is the first concern for us.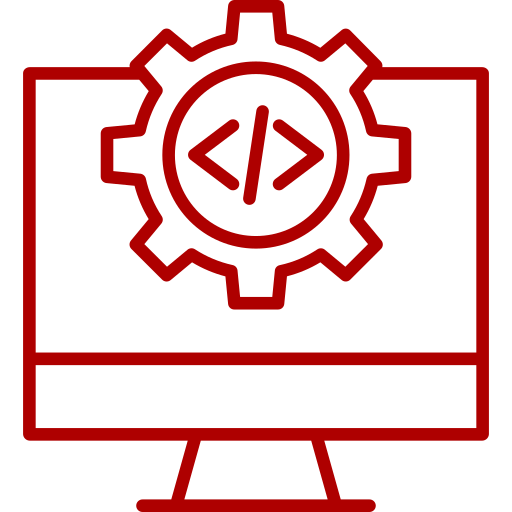 Enterprise Software Development
Our award-winning team of software developers work with you to ideate, design and develop scalable custom software products tailored to your business model.
Seamless User Experience

Agile and Responsive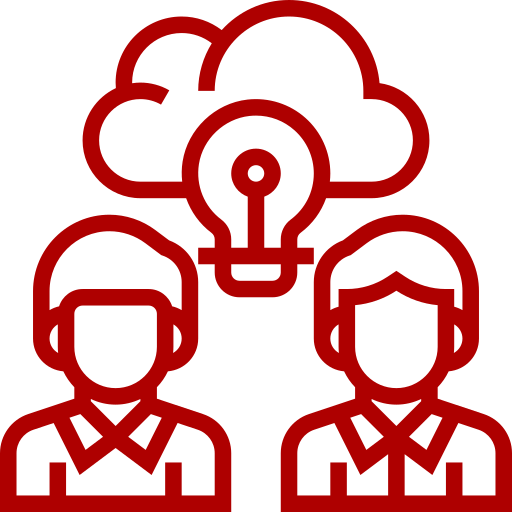 Software for a Specific Business Function
We design custom software development company that automates enterprise-wide workflows and covers inter - departmental data flows, as well as transactions with customers, vendors and partners.
Personalized Team

Industry Experts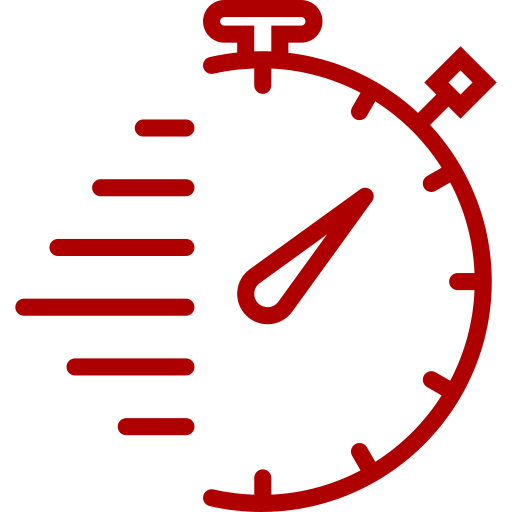 MVP Development
Launch your project in 12 weeks by following a highly disciplined and standardised MVP approach that defines, creates, and produces a scaled-down digital product to quickly verify an idea in the market before scaling.
Software Development for Startups

Startup Consulting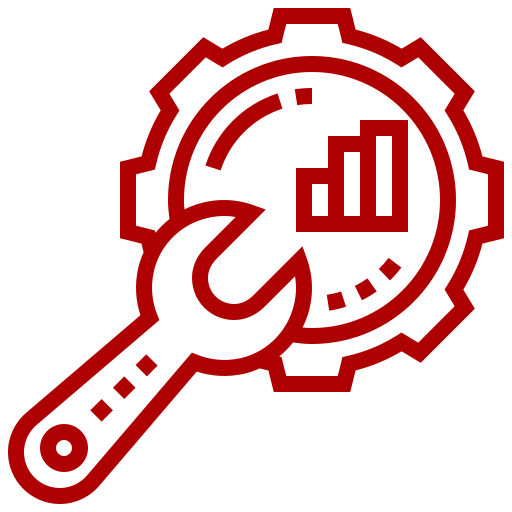 Optimization & Maintenance
We build intelligently on top of your existing technological landscape so you don't have to abandon solutions that are firmly ingrained in your business. We use the most effective optimization approaches to boost performance and ROI.
Database Optimization

Software Clean-up and Update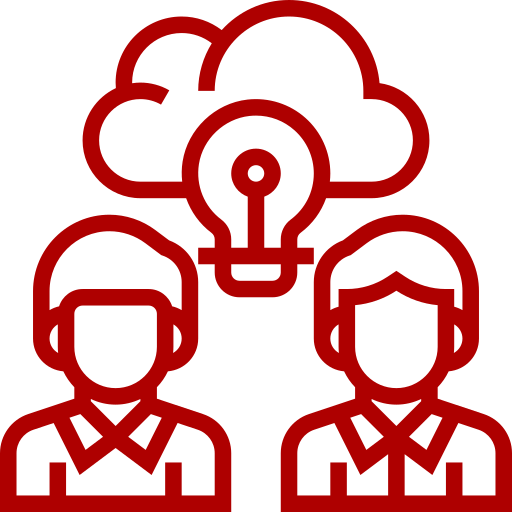 DevOps Services to Deliver Faster
We provide end-to-end DevOps services across cloud computing platforms to attain excellence in code quality, increased efficiency, faster delivery and cost reduction.
AWS Platform Services

Industry Experts
Software Development Automation
Automation in software development is a method of reducing mistakes, making the process faster and more cost-effective, and improving team cooperation and productivity.
Low Cost Development

Test Automation
Requirements Analysis and Planning
This is the initial stage, we take the information of your software like its specifications, understand the goals to be achieved with the software, who are the software users, how you want the software  to work so that we can give you the best technical solution.
Visual & Technical Design
our skilled designers create external and internal blueprint of your software during this stage. This includes wireframes, technical architecture, database design, high fidelity screens, and marvel prototype.
Development & Implementation
This phase may be the longest as we develop scalable solutions for your business. In Codepaper, each developer undertakes development activity from various angels to ensure that the code meets the software's blueprint so the finished result is is simple to integrate.
We go through continuous testing and quality assurance process until the software meets the quality requirements. This includes unit testing, interface testing, performance testing, integration testing and security testing.
Software is released after it is tested thoroughly. 
Capabilities of Developing Industry-specific applications
Delivered Successful Projects
Our Work
BI Production Works
Launch a new custom software for the company to manage the entire business operation with ease.
Product Design, User Experience Design, System Architecture, Responsive Web App Development, SSO Security, Relational Database Design
Designed and Developed a new one-stop web application to Hire Local Providers at the doorstep in a click, from plumbers and electricians to photographers, personal trainers, and many more.
Marketplace Design, User Experience Design, System Architecture, Responsive Web App Development, SSO Security, Relational Database Design, Payment Integration.
Laravel Developers
Why Codepaper
for your next software development project?
Customer's Reviews
Engage your
customers.
"The CODEPAPER engineers are excellent and had tons of experience developing custom software. We felt like a real team from day one."
The finest custom software development company
Have a project in mind? Let's Talk about it.