We are currently living in a digital era, where Social media, Mobile application is a massive part of the life of human being. People are moving from computers to mobile and as a result, mobile applications are becoming that important in our day by day lives. Engage your app community on social media is highly popular among companies. Nowadays, most of the peoples choosing to spend their free time on Social Media, you have open doors than ever before to engage an active audience. While this may be the most mainstream reason to form a social media methodology for mobile applications.
Mobile app marketing has evolved into a competitive world. Most developers and app marketing companies think that it's hard to get their applications found among thousands of applications in every niche. Social Media platforms are like Twitter, Facebook, Pinterest, and more are effective than other app marketing methods. It is very important for every business to have an online presence on Social media Platforms. Fortunately, social media is the best, easy and cost-effective way to market your mobile app. It creates buzz quickly and helps you to get more people to download your mobile app. Let's discuss the few benefits of having a social media community for your mobile app:
It gives perfect segmentation options that help your application reach the correct audience.
An engaged app community on social media also ensures organic growth. Since communities are driven by word-of-mouth, it helps other people find your application.
Trust brings more clients to your applications.
Social Media is the best way for marketers to enhance user's experience, take feedbacks, ratings and better their app.
Let's discuss a few ways to find out to leverage social media for growing your mobile app:
Building a long-term relationship with mobile app users
Mobile app developers are too focused on what to build. Indeed, even agile teams that are should be value-focused tend to get in the snare of just concentrating on features. In their world, building a community of loyal and devoted users are the most important. There are many reasons to focus on building communities for app marketers, what's more, a ton of it will rely upon how each marketer needs to leverage their own.
Seek out Reviews and Rating
The positive things in having a community are the number and value of reviews to influence the position of the app in the search result. It will also help you to know the real feelings of the people about your app.  The app store shows the user the applications he will most likely download. As reviews fundamentally impact buyer choice, the more good ones you have, the better.  Offer them special facilities within your app to encourage them to share their opinions about your app.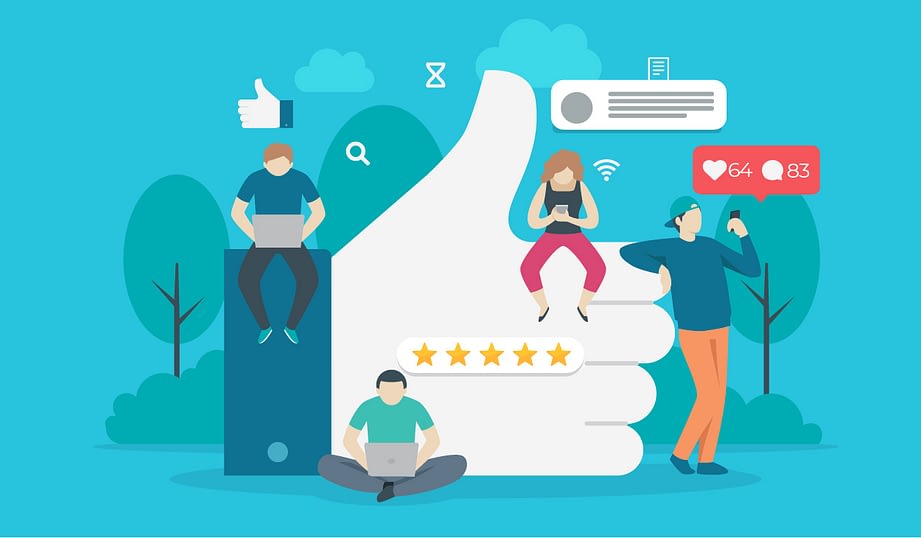 Value Word-of-Mouth
Word of Mouth (WOM) marketing is the best strategy of getting people to talk about your app. Word of Mouth is all about getting people to talk about your app with their family, friends, and social media. The power of word-of-mouth coming from social platforms such as Facebook, Instagram, Twitter and other platforms which will push the growth of your mobile app. Recommendation from friends and family is the best advertising of your app than Facebook ads and other social media ads.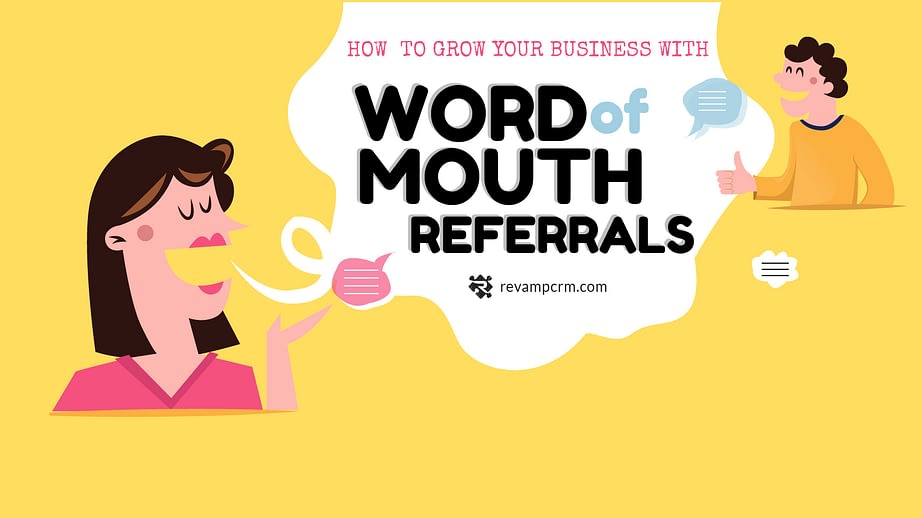 Invest in a Brand Voice
To attract more users, app marketers need to create a unique brand voice. There are several reasons why invest in a brand voice:
Engage more customers with an app
It helps to create a bond with users
Brand voice helps to build trust
They Build authority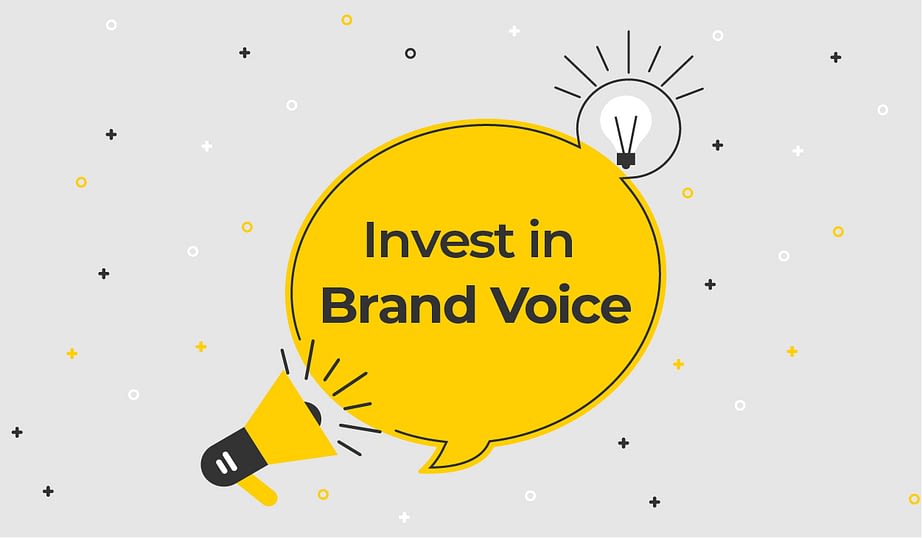 Final Thoughts
Building a community is the most powerful and successful app marketing to engage loyal and real customers. Competition is on the peak. The biggest challenge is to keep app users active and engage. For better user experience, we constantly experiment, optimize, and test our app strengths.
Building a community is the simplest and most cost-effective way to market any mobile app and to engage and attract more customers. Social media is the best to grow your existing and upcoming mobile app.