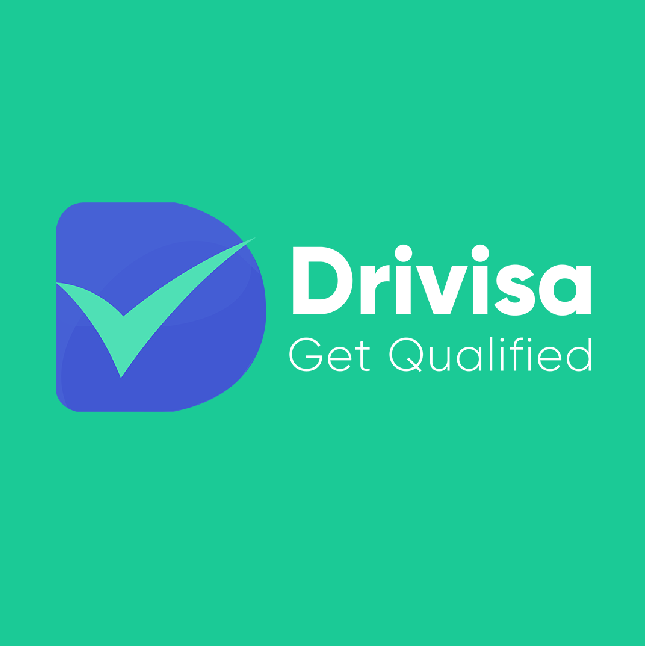 Drivisa is a creative solution to connect Instructors and trainees to meet end-to-end needs of driving learning & license. It is a revolutionary marketplace platform for car rentals, and driving lessons, where trainees can choose, and book their instructors.
Mr. Building Supplies is an eCommerce website, that allows a potential client to easily find and buy online steel studs, tracks, drywall, insulation, and more. It is a one-stop shop for B2B and B2C.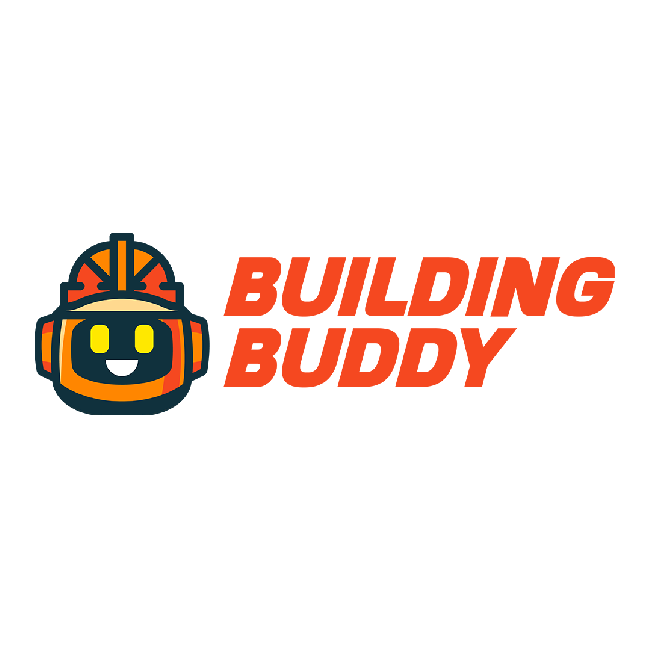 Building Buddy is a builder-friendly eCommerce app that delivers construction materials directly to job sites in no time. Builders can save time and money by planning, sourcing, and delivering building supplies with the Building buddy app.
The Palacio Banquet Hall website is a showcase of the panoramic and 'luxurious' shots of the hall on a mobile-friendly platform. This website contains all the important information people need in order to plan an event, including an image gallery to help potential clients visualize their event at the Palacio Banquet Hall.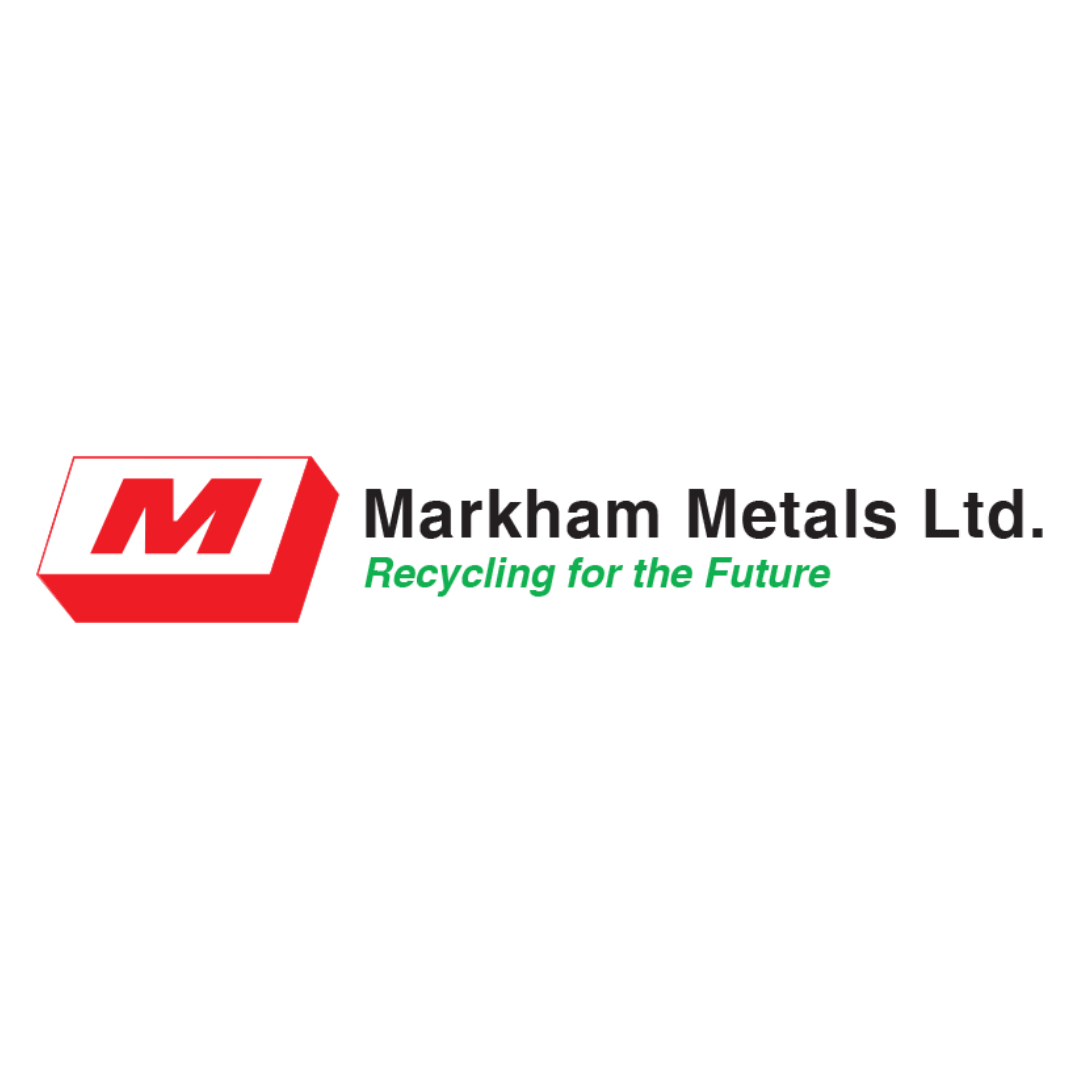 Markham Metals is poised to be a leading recycler and distributor of metal products across North America and throughout the globe. They wanted a website to represent their business to their customers.
Markham Metals website is built responsively and optimized for mobile and tablet devices as well as traditional desktop devices.
Merite Mortgage International Brokers Ltd needed a mortgage website design that prevented visitors from feeling confused or overwhelmed by options. We provide them with a clean, modern-looking, easy-to-use brochure site to attract and inform new and current customers.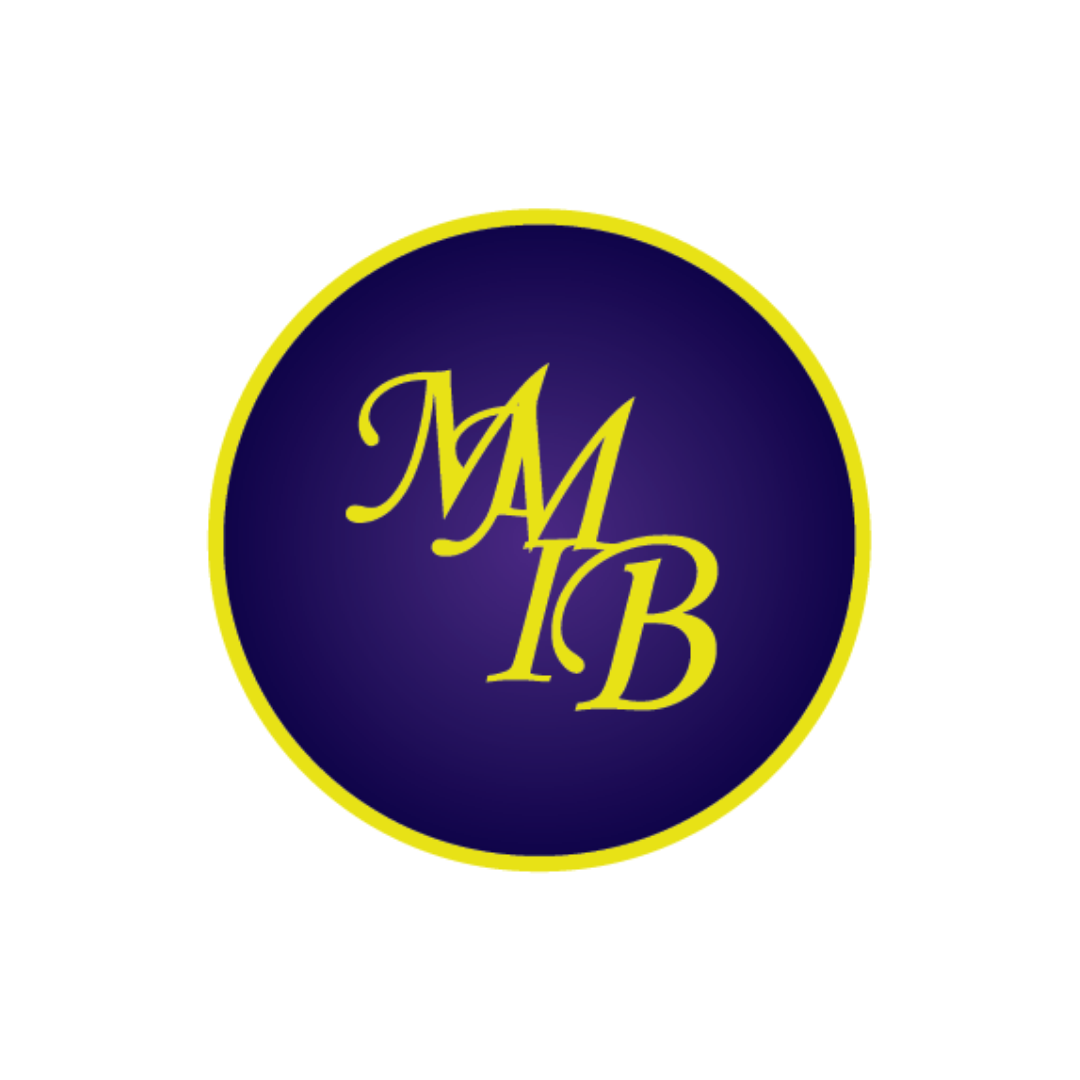 Lead Generation company helping businesses to grow and give the best ROI. To attract customers, you need a perfect balance of creativity, information, and professional polish.
Blue Collar marketing is an informative website to grab the attention of only visitors. Elegant home page, informative about us, and contact us page is the main element of this website.
PeerOne is the academic software that seamlessly integrates a digital conversation between mentor and mentee. This is a digital marketplace where high school students meet 1-on-1 with current undergrads at the colleges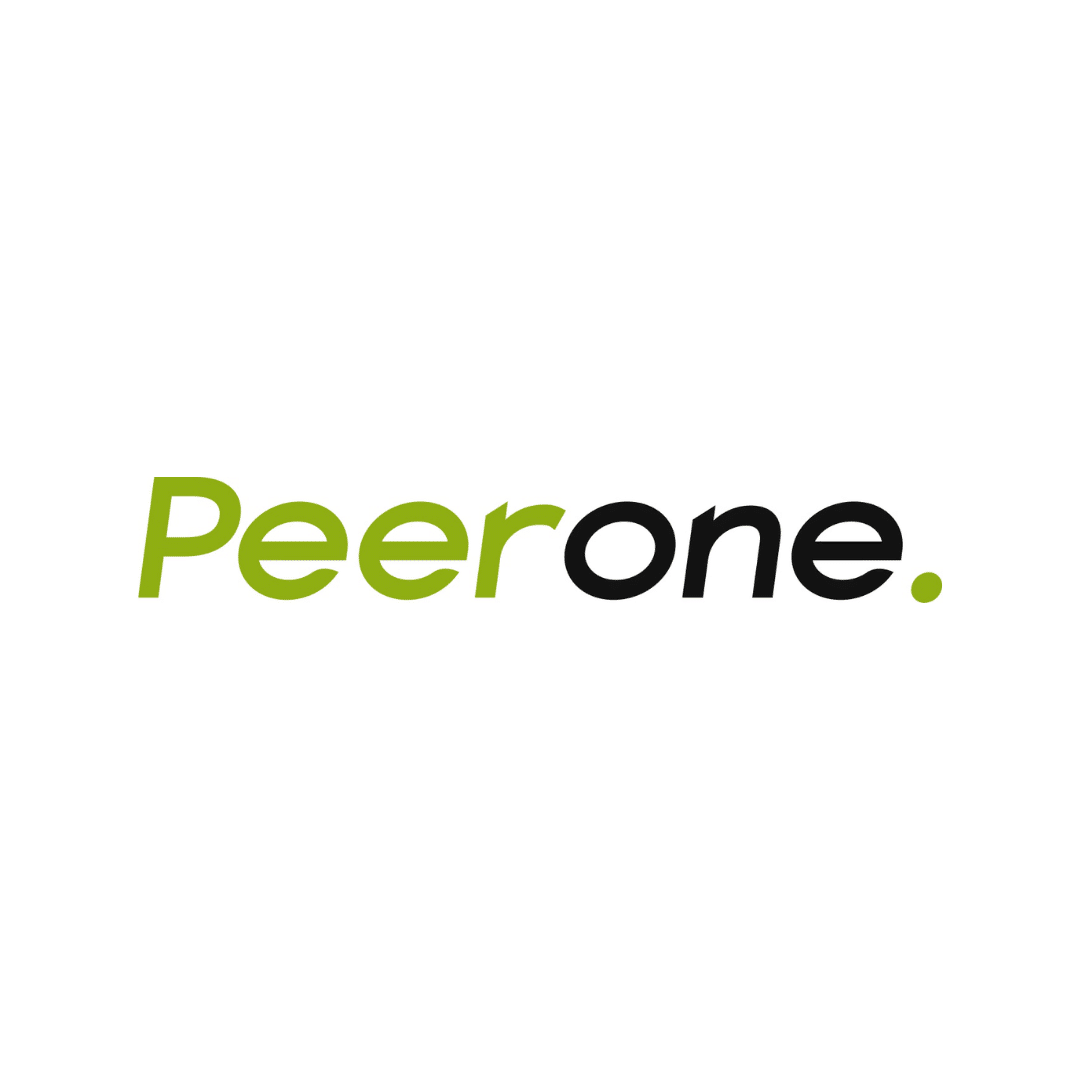 Intellisy is a cloud-based software and AI that collects, and analyses raw data. This website is user-friendly, responsive, and informative. 
BI Production Works is a company that provides fleets to the film industry and others. This BIP work website is user friendly, responsive, informative and shows different types of vehicles that they have.
It is the advanced Mobile based fleet management software that gives full visibility to manage fleets, payments, drivers, work order, purchase order and more.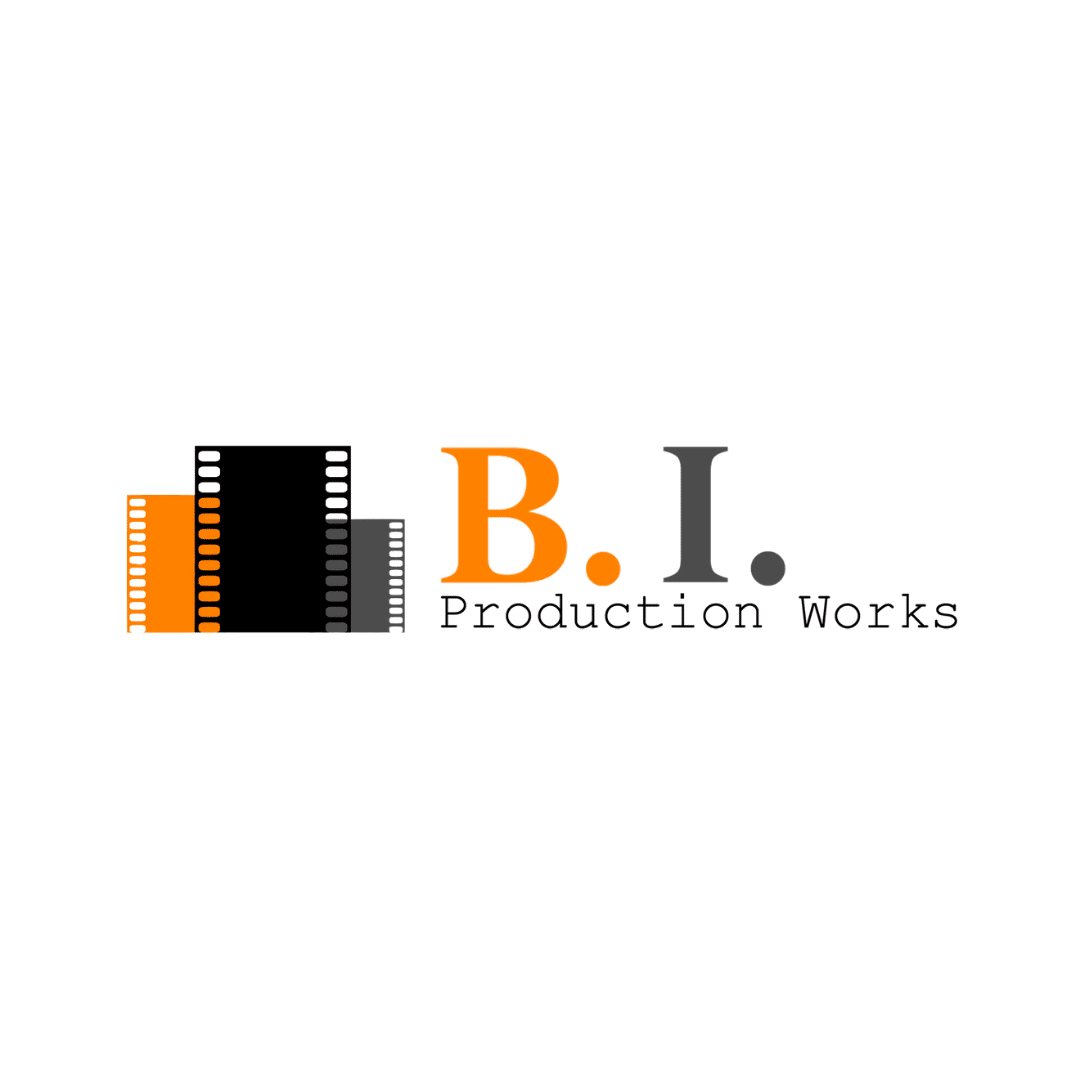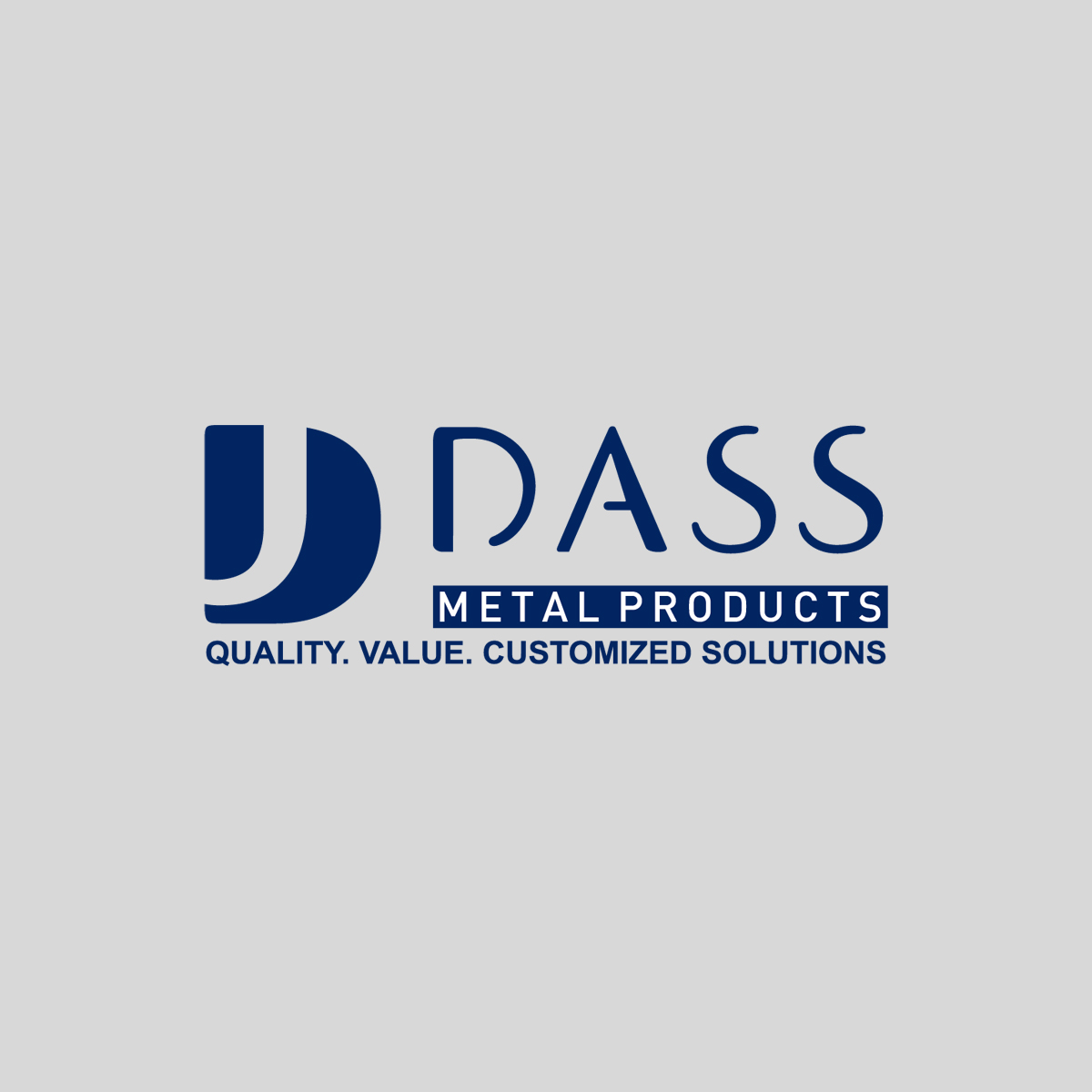 To raise B2B business, needs a perfect balance of creativity, information, and professional polish. Dassmetal is a successfully designed informative website, to attract distributors that may increase visitors. Detailed Product page and Contact Information page are the main elements of the B2B business website.
Pitalite deliver online food ordering platform. We design a automated website that enable diners to order their meals online. Customers can directly access the restaurant menu, place their orders, and easily track their meal.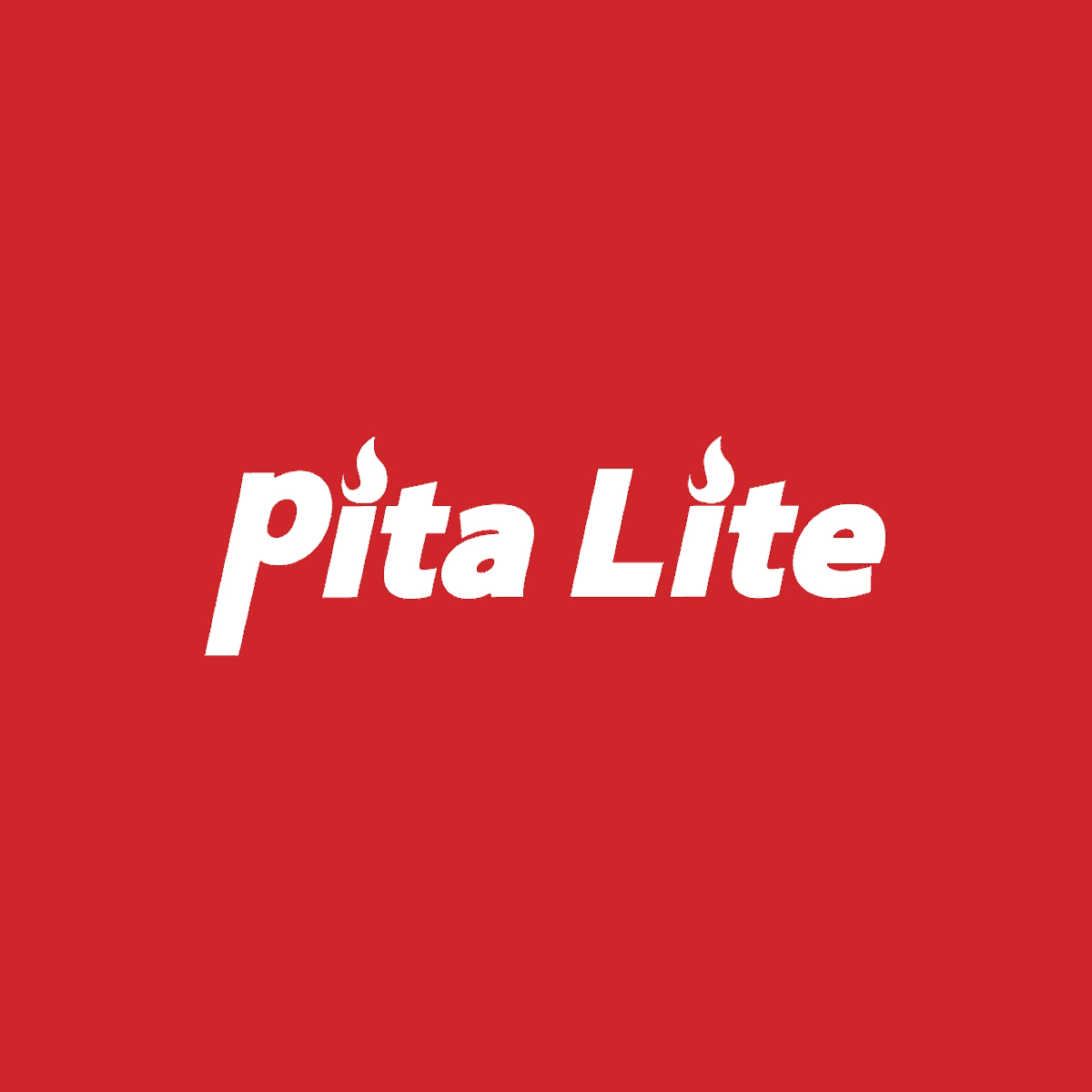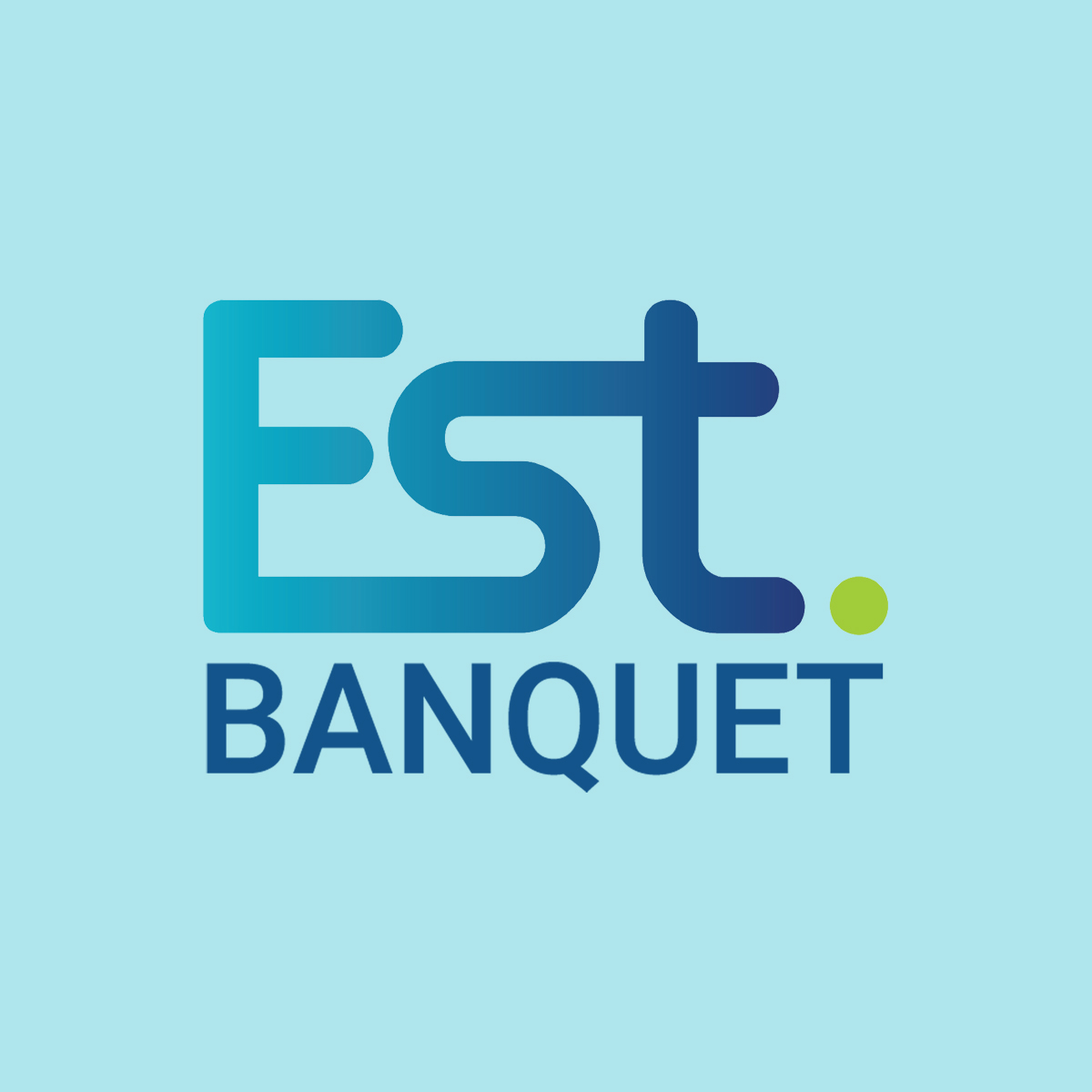 Est banquet hall is perfectly showcase of the panoramic shots of the hall, leaving a lasting impression on potential clients who have yet to see the hall in person. This Banquet hall website design also features a built in for advance booking , special package request form, and a blog that is more legible, and accessible for clients who wish to stay up-to-date with the latest.

Est Banquet Hall website design and banquet hall web marketing are sure to boost the company's online traffic, reaching their clients for all special occasions and generate Direct booking!
We create hotel website that are intuitive and easy to edit, where you can upload and remove special offers and packages. Hotels use websites to facilitate booking services, share available facilities, etc. Reporting is another part that is important, the portal provide you with data regarding no. of views and booking online.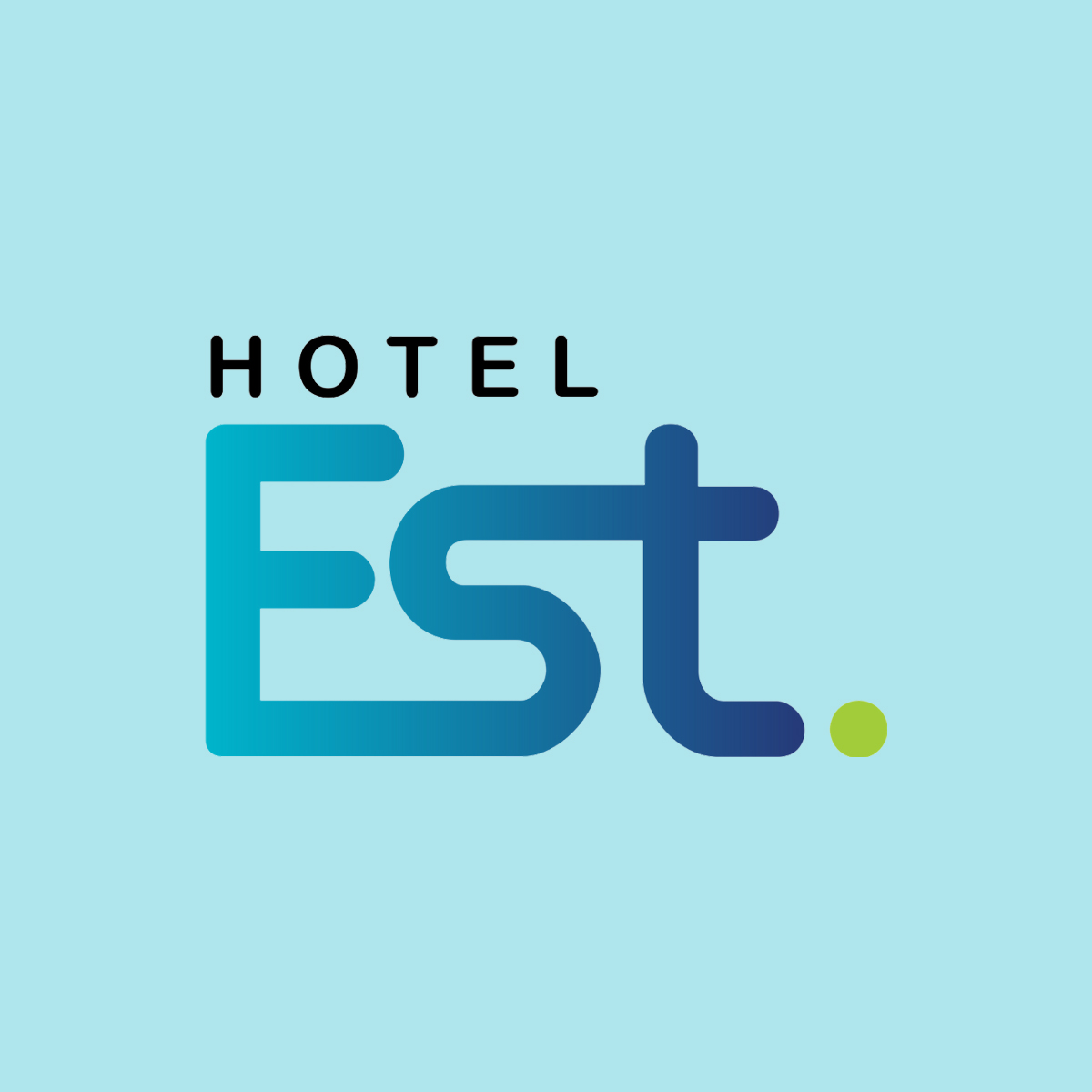 Toppings deliver online food ordering solution. We design a automated website that enable diners to order their meals online. Customers can directly access the restaurant menu, place their orders, and easily track their meal. This system also provides a feedback system in which user can comment and compliment the food items (feedback system). The payment can be made online or cash or pay on delivery system.
Marigold is an Indian restaurant, and capable of developing interactive online food delivering and ordering solution. We develop a customized website with the many factors like Google map Integration, advanced orders, online coupons handling, order customization, menu and price configuration.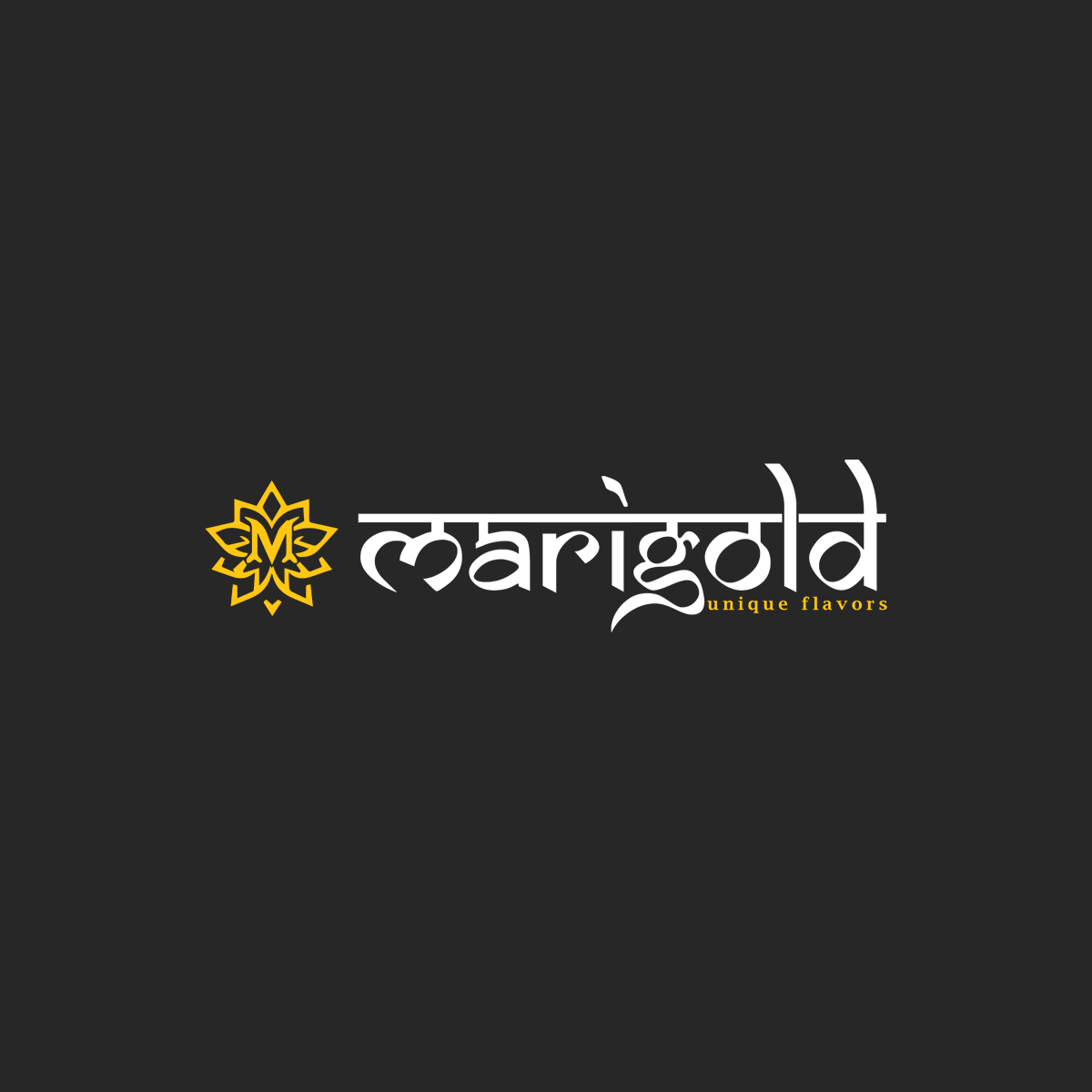 Robin United is powerful sports betting consultancy app for both iOS and Android users. This betting consultancy app has a simple, user-friendly, and easy-to-navigate interface.
Fast Finance is a fast loan lending company that provides loans to meet the financial needs of the people. The goal of the new website was to create a professional, simple, informative and clean design.
Key development features include a mobile responsive design and custom WordPress development.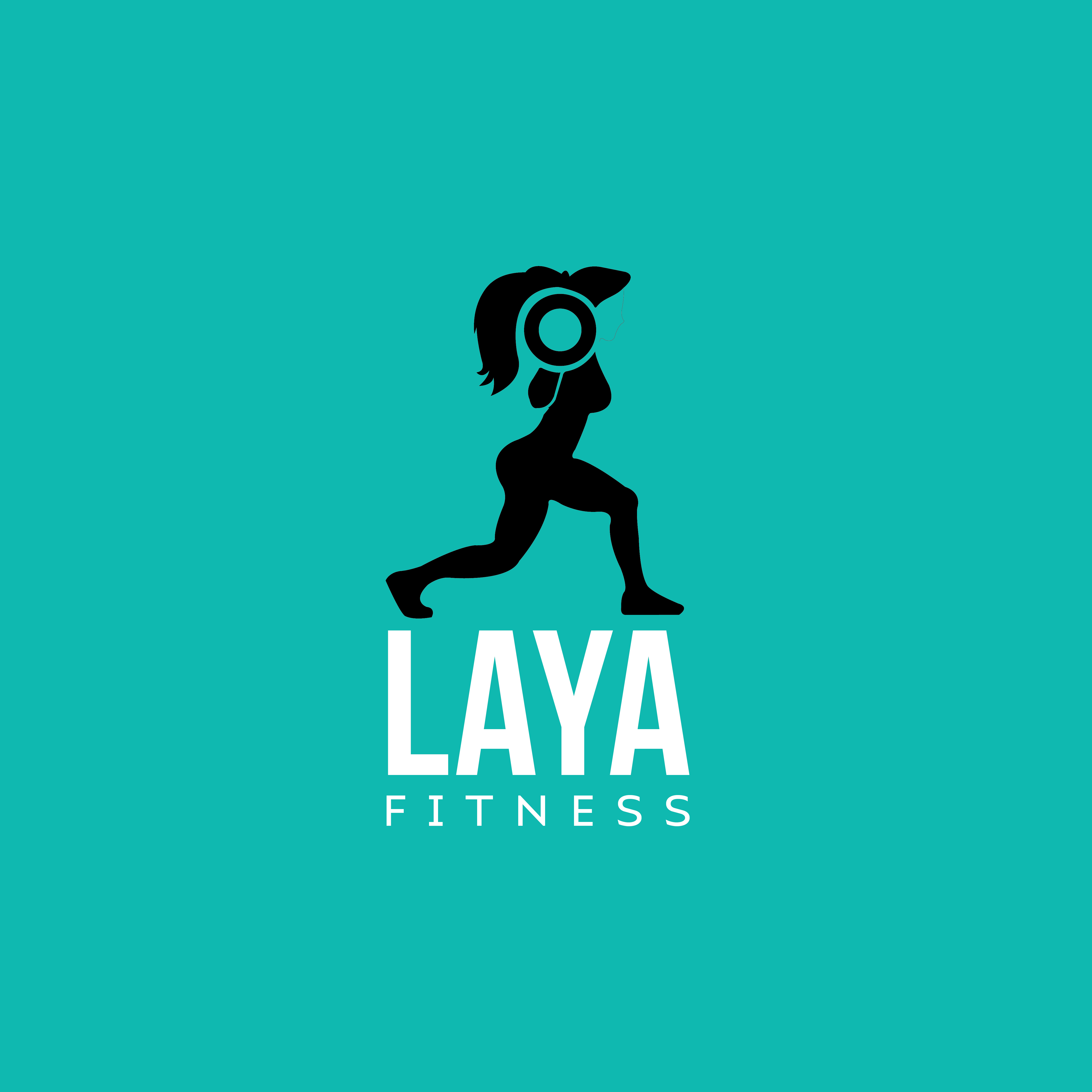 We build professionally designed fitness website that generate leads, sales and conversions. Pricing sector, gallery, diet chart, offers, generate enquiry, about trainers, sessions and many more are successfully developed by developers.
Dass Group website is to showcase of Real Estate, Hospitality, Hydrovac Operations, Retail, Manufacturing.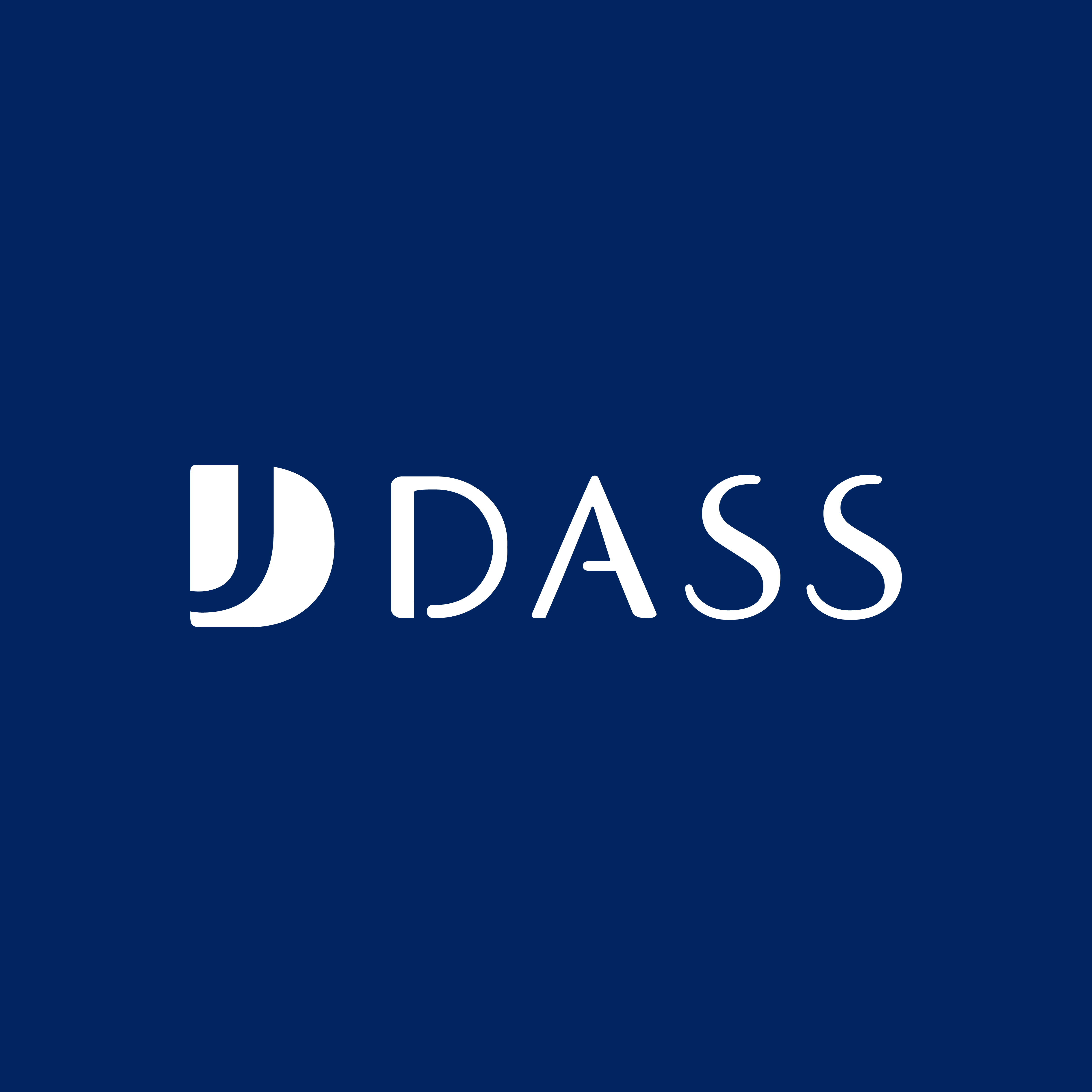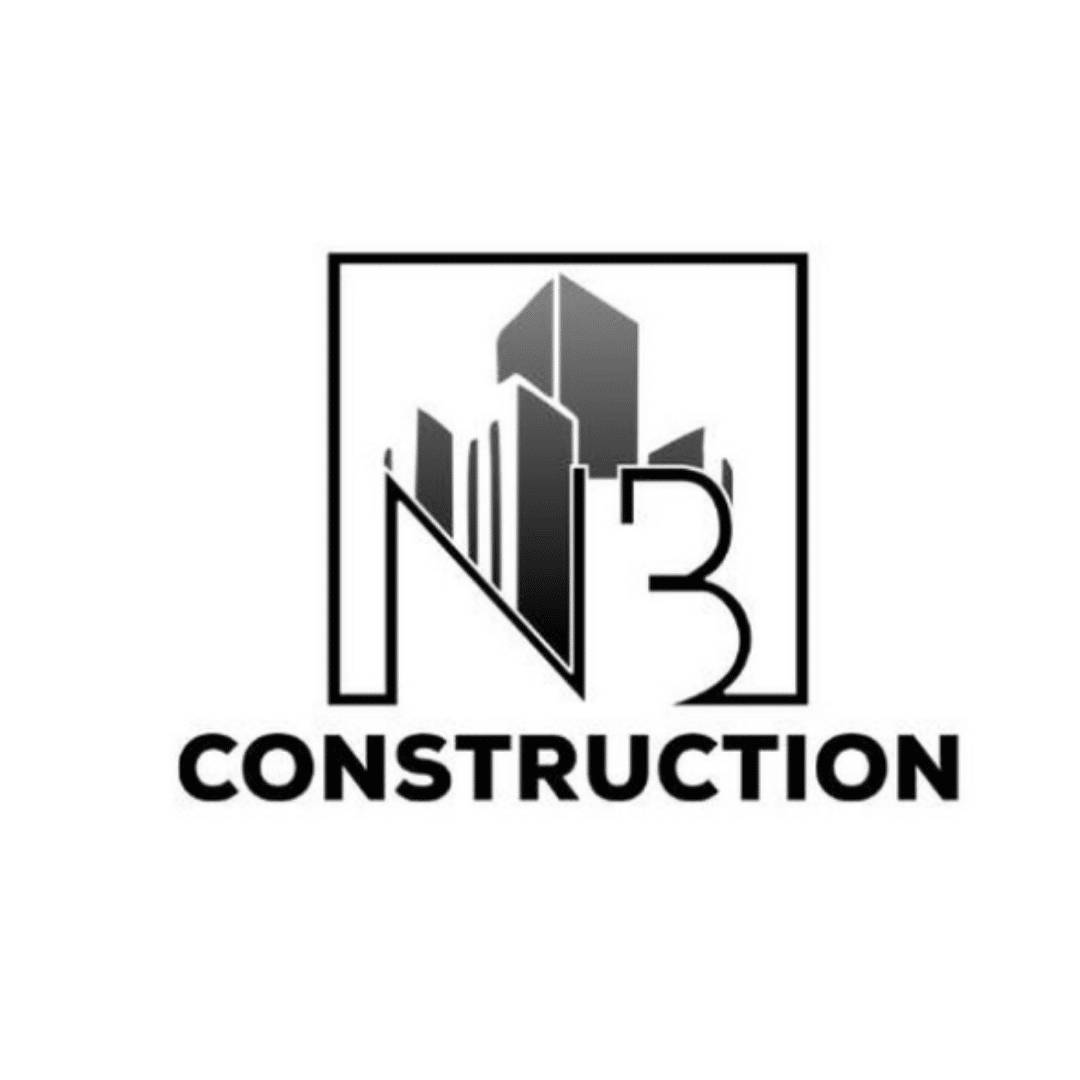 This website showcase the amazing work of NB Construction Company in a variety of ways. The design features modern image galleries, videos we designed, and services pages geared for specific areas of his profession.
Bayleaf is an Indian casual dining restaurant chain. A highly responsive food & beverage website design when coupled with a clean & smooth UI/UX can do wonders. Every single image, drop-down menu, scroll bars on the website is equipped with high-quality standards.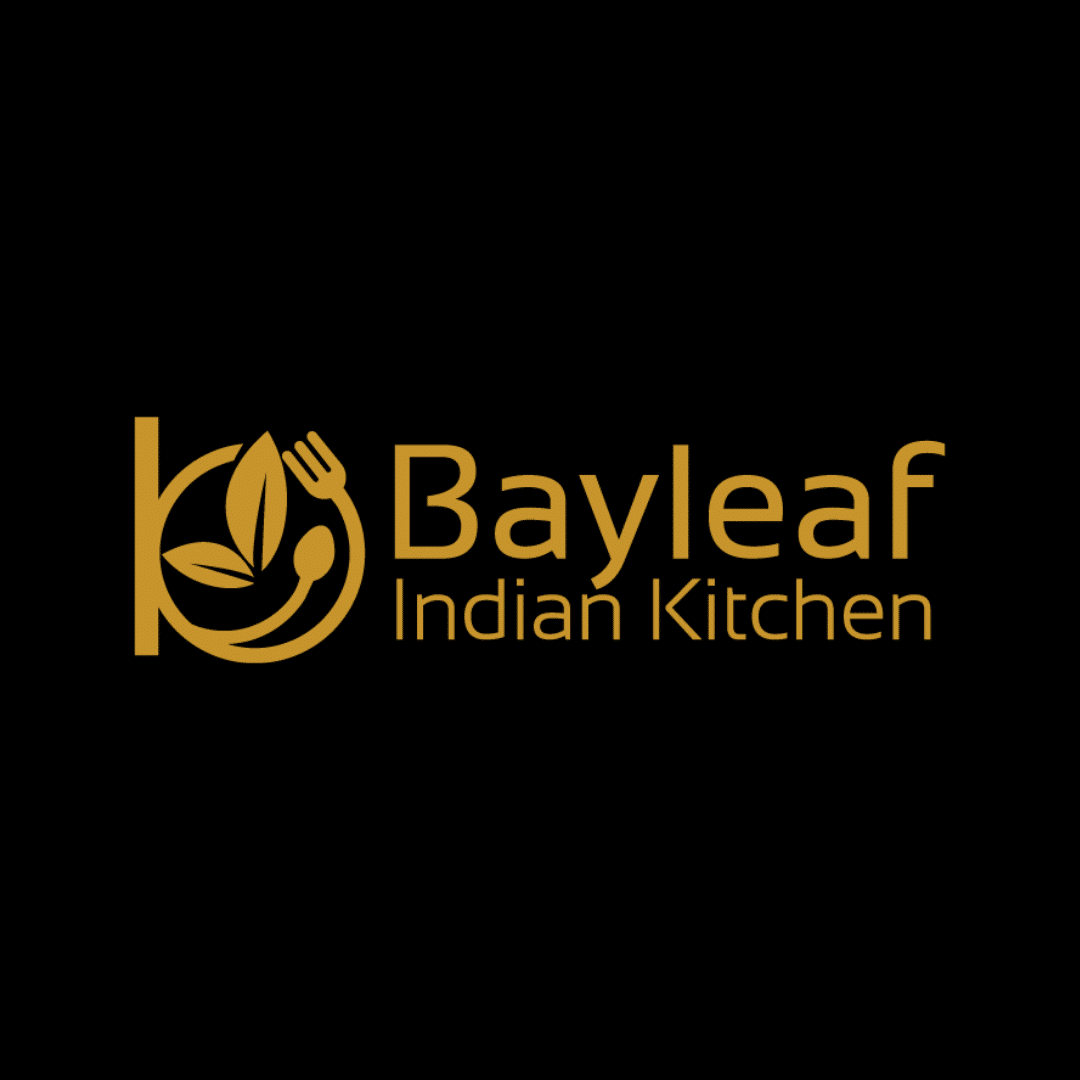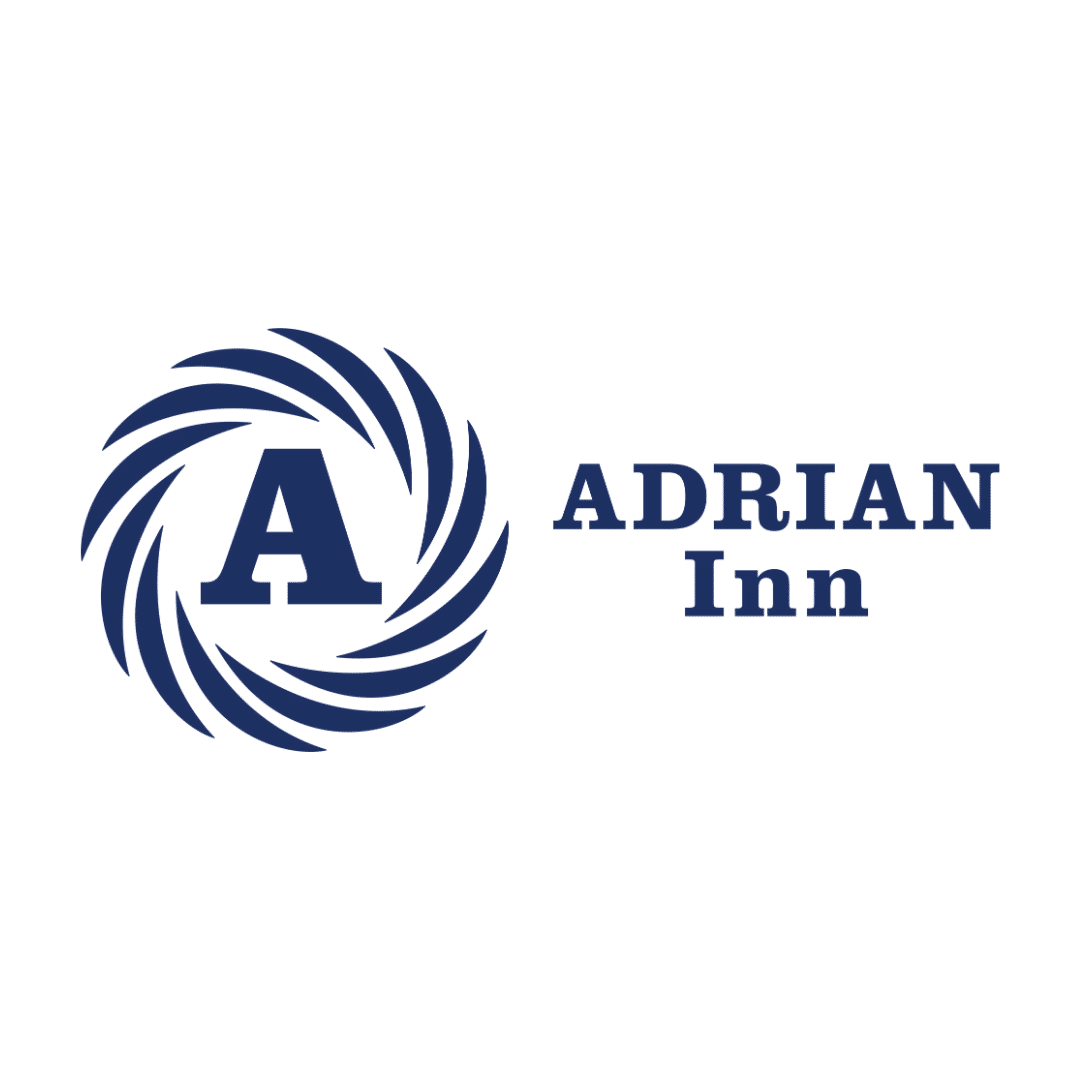 Adrian Inn is a spectacular modern motel website that will help create a strong online presence. Trendy design,web-friendly, responsive, equipped with the latest features, and future-ready. Also, we created SEO-friendly URLs for better Google ranking.
Venus Auto Parts is an eCommerce store offering automotive spare parts and accessories. We developed the website with seamless navigation, users can browse every page of the website and achieve a hassle-free shopping experience. added various search filters allow the users to search the products by the vendor, product type, price and more. We integrated an easy and secure payment method.
Optimal Stainless Steel is a leading distributor and processor of steel products serving customers. Optimal Stainless Steel is a user-friendly website, which is ready to be ranked on Google. The product page and Contact us page are the main elements of the B2B business website.
This website was created for BestWay Inn, a motel in Oklahoma City, United States. It is easy to use, responsive website to market their business online to attract new guests. We made it easy to book a room for a great family vacation, office trip, etc.
We build flexible and user friendly matrimonial website. Our portal allows visitors to choose the payment plans and terms for their needs and also integrated with numerous features like easy and quick registration.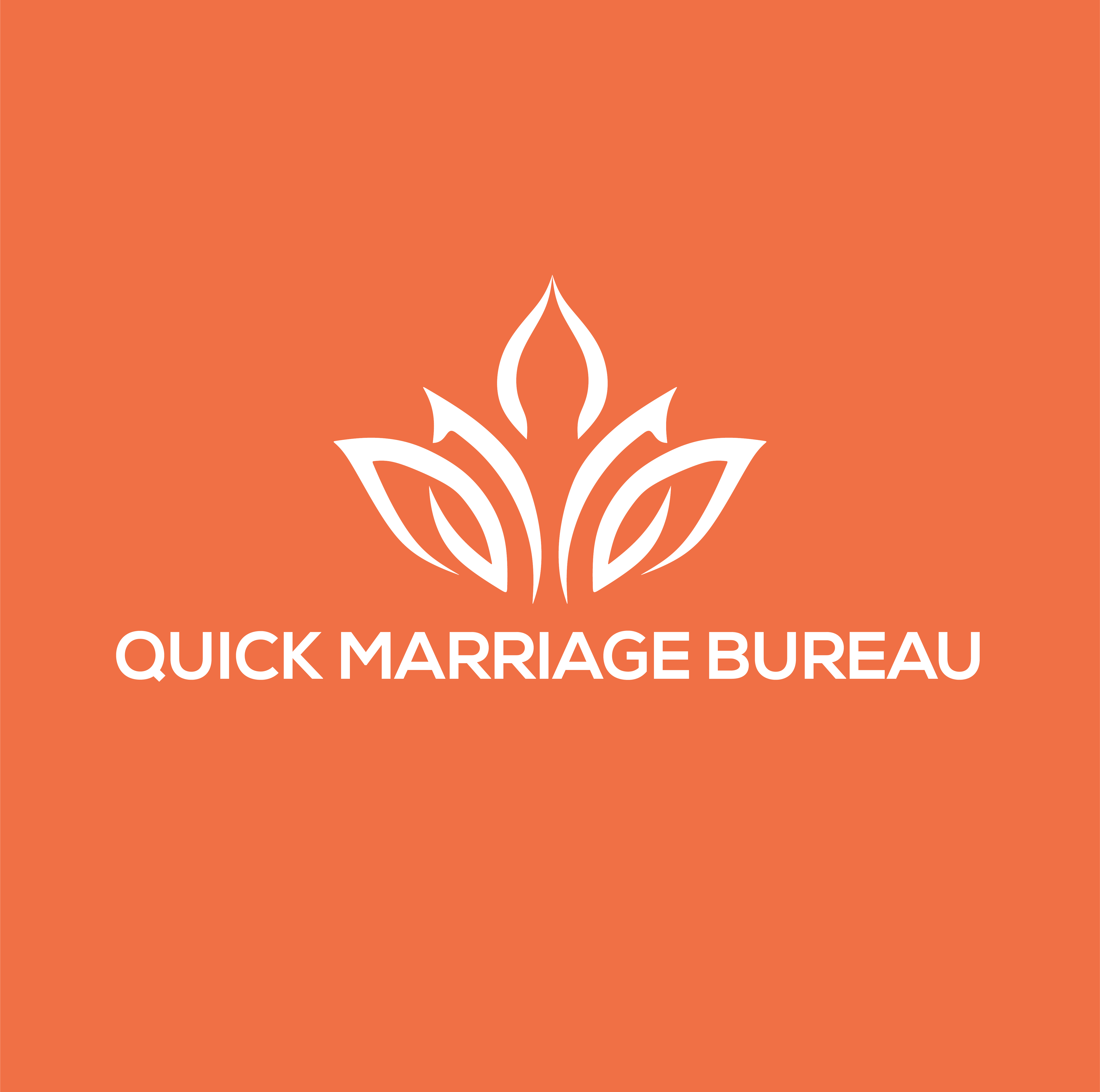 Our solutions are scalable, modular, web-friendly, responsive, equipped with the latest features, and future-ready. Easy Navigation, review option, online booking available, and many more are the numerous factors.