Custom software development company Toronto
As one of the leading custom software development company in Toronto, we have spent more than 10 years creating applications for a wide range of businesses, from startups to some of the biggest, most well-known corporations in Canada and the US. Our primary core skill is the creation of custom software, and we are still known for it today.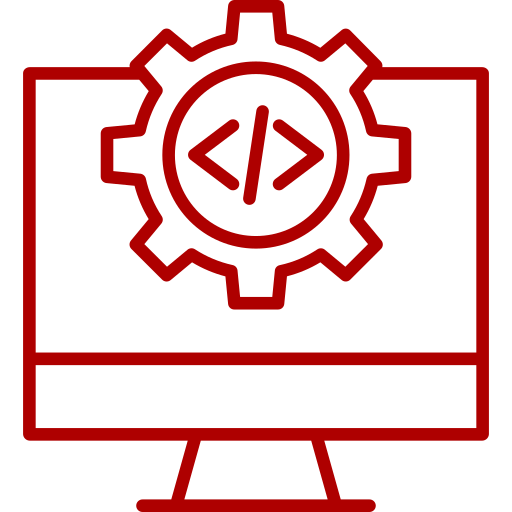 Custom software development Toronto
We develop custom software applications in Toronto that are tailored to your specific business requirements. Our experts use the latest technologies and frameworks to deliver high-performance and scalable solutions.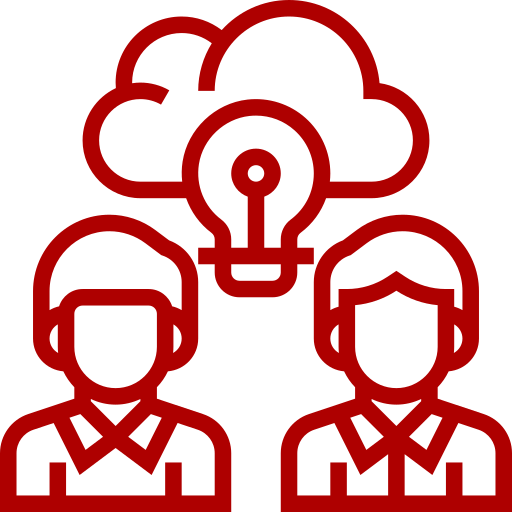 Software Product Development Toronto
We help startups and enterprises build custom software development in Toronto that is market-ready and user-friendly. We follow a product development lifecycle that includes ideation, prototyping, design, development, and launch.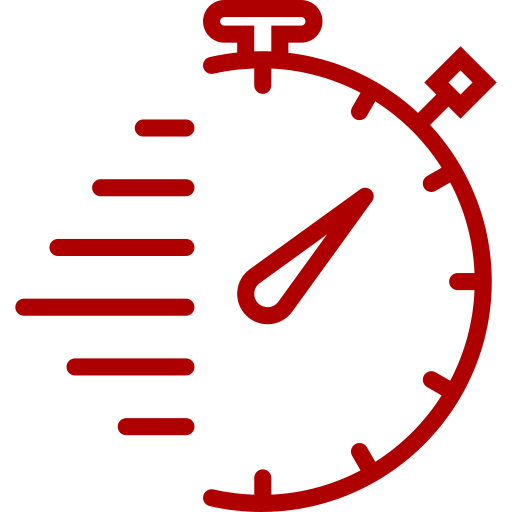 Legacy Software Modernization Toronto
We help businesses modernize their legacy software applications to improve performance, scalability, and security. We follow a proven methodology that includes code analysis, architecture redesign, technology stack selection, and migration.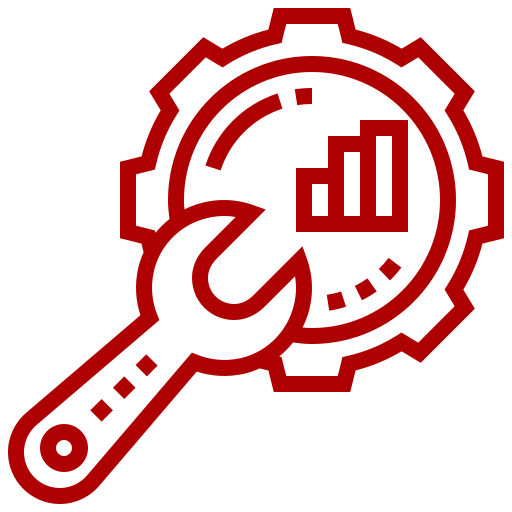 Software Consulting
We offer software consulting services to help our clients optimize their software development processes, improve software quality, and reduce development costs. We also provide technical feasibility studies, software architecture reviews, and software audit services.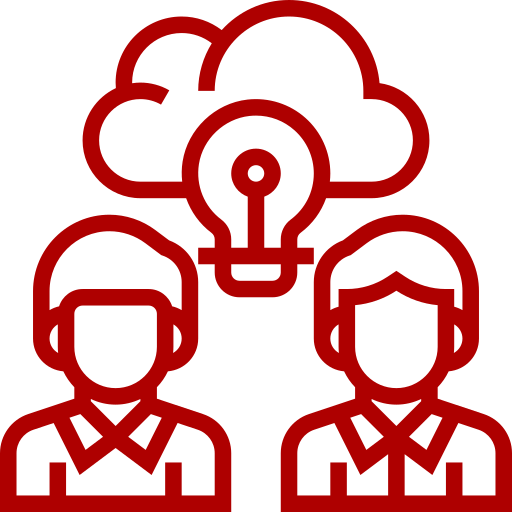 Custom Web Development
We develop custom web applications that are responsive, user-friendly, and scalable. Our experts use the latest web development technologies and frameworks to deliver high-quality solutions.
Database Development
At our software development company Toronto We develop database applications that are secure, scalable, and performant. Our experts have experience in database design, implementation, migration, and optimization.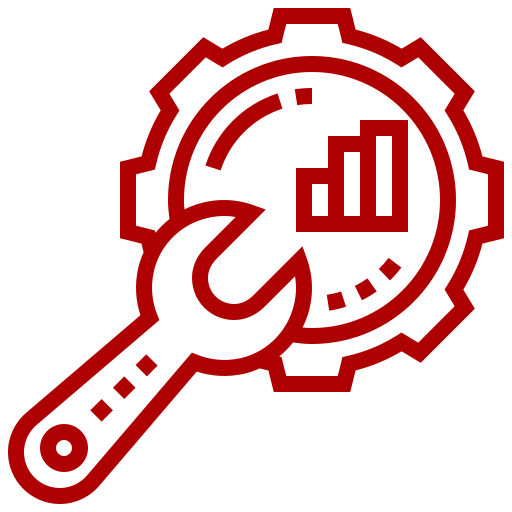 Existing Software Maintenance Toronto
We provide software support and maintenance services to ensure the continuous availability and performance of your software applications. Our services include bug fixing, feature enhancement, performance optimization, and security patching.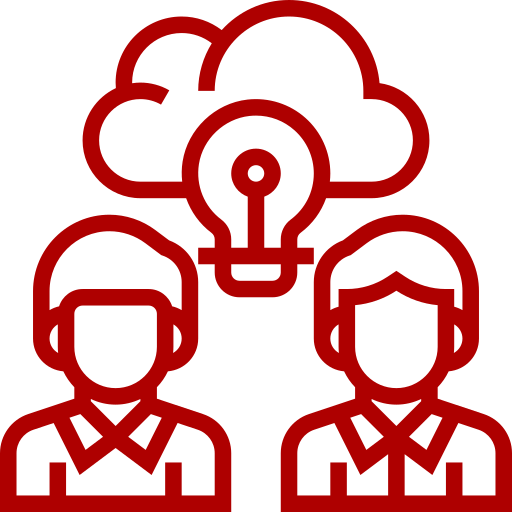 Dedicated Agile Team
We provide dedicated agile teams that work exclusively on your project, following an agile methodology that emphasizes collaboration, flexibility, and continuous improvement. Our experts work as an extension of your team, ensuring effective communication and fast feedback.
AI Business Process Automation
We develop AI-powered software solutions that automate business processes, improve efficiency, and reduce costs. Our experts use machine learning, natural language processing, and computer vision technologies to deliver innovative solutions.
Custom Software Development Toronto Process
We start by understanding our clients' requirements and objectives, including their business goals and target audience. This helps us to define the scope of the project and create a detailed project plan.
Based on the requirements, we create a detailed design and prototype of the software solution. This helps our clients to visualize the final product and provide their feedback on the design.
Development & Implementation
Once the design is approved, we start the actual development process, where our developers write clean and efficient code using the latest technology stacks.
To ensure the software's quality, we have a dedicated quality assurance team that performs rigorous testing on the software to detect and fix any bugs or errors.
Once the software is fully tested and approved, we deploy it to the production environment.
After deployment, we provide ongoing maintenance and support to our clients to ensure that the software runs smoothly and efficiently.
Custom Software Development Toronto Work:
Ready to Transform Your Business with Custom Software Solutions in Toronto? Let's Connect!
Frequently asked questions
What is custom software development?
Custom software development involves creating software solutions that are tailored to a specific organization's needs, rather than using off-the-shelf software. Custom software development allows for greater flexibility, scalability, and integration with existing systems.
What industries do you work with?
Codepaper Technologies Inc. has experience working with over 30 industries, including healthcare, BFSI, manufacturing, retail, logistics, oil & gas, and telecoms. We are confident that we can develop software solutions for any industry.
How does your development process work?
We follow an Agile methodology that involves close collaboration with our clients throughout the development process. We work in short, iterative sprints and provide regular updates to our clients, allowing for quick responses to changing requirements or emerging issues.
How do you ensure the security of my project?
We have in-house regulatory consultants who ensure that our software solutions comply with relevant regulations and standards, including HIPAA, PCI DSS/SSF, GDPR, and other field- and region-specific regulations. We also prioritize security in our development process and use the latest technology stacks and best practices to ensure the security of our software solutions.
What are your pricing models?
We offer both fixed and hourly pricing models, depending on the specific needs of our clients. We work closely with our clients to determine the most appropriate pricing model for their project.
How do you ensure the quality of your software solutions?
We follow a quality-first approach to software development, based on a mature ISO 9001-certified quality management system. We also prioritize testing and quality assurance throughout the development process, to ensure that our software solutions are of the highest quality.
What is a dedicated agile team?
A dedicated agile team is a team of developers, designers, and other professionals who work exclusively on a specific project for a client. This allows for greater collaboration and focus on the client's specific needs and goals, and can lead to faster and more effective software development.
How do you ensure the security of client data?
At Codepaper Technologies Inc., we take data security very seriously. We have strict security protocols in place to protect client data, including secure data storage, access controls, and regular security audits. We also provide our clients with detailed security documentation, so they can be confident that their data is secure.
Do you sign non-disclosure agreements (NDAs)?
Yes, we are happy to sign non-disclosure agreements (NDAs) with our clients. We understand the importance of protecting confidential information, and we take all necessary steps to ensure that our clients' information remains confidential.