AI Software Development Services
At Codepaper Technologies, we believe in the power of Artificial Intelligence (AI) to transform businesses. Our comprehensive suite of AI services is designed to help you harness this power and drive innovation, efficiency, and growth.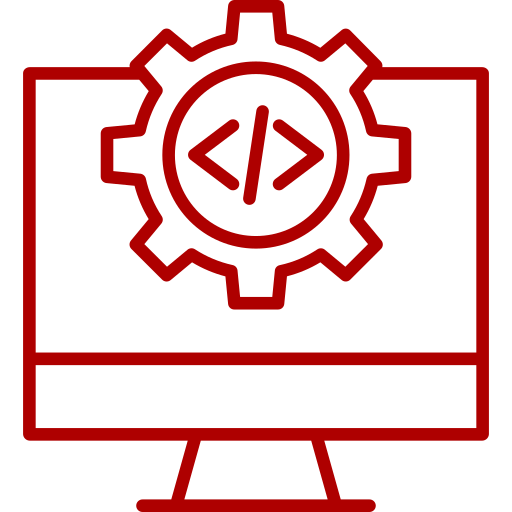 AI Consultation
Our AI consulting services are designed to help you navigate the complex landscape of AI technologies. Our team of AI experts will work with you to identify opportunities for AI implementation, develop a tailored AI strategy, and provide guidance on AI best practices. We're here to help you make informed decisions and get the most out of your AI investments.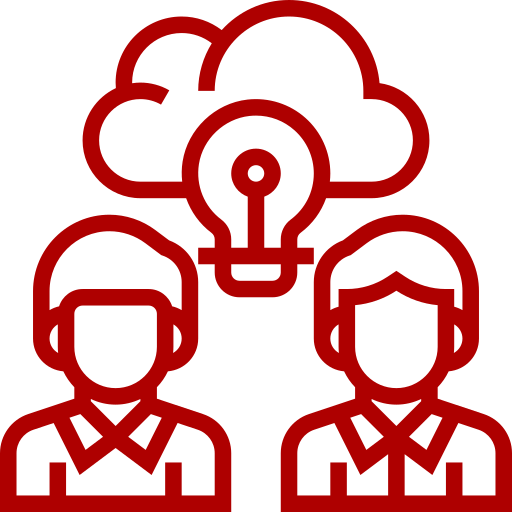 Create Chat GPT Plugins
Create and incorporate tailored plugins powered by GPT for AI-driven natural language processing, improving user interactions with chatbots, content creation, and intelligent suggestions. Enhance user involvement and efficiency with cutting-edge AI.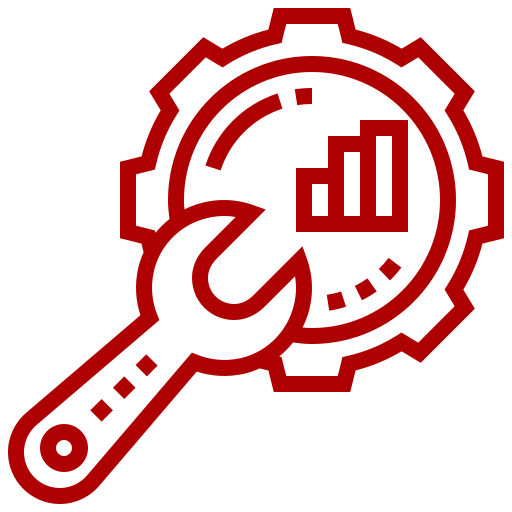 AI Integration
We understand that integrating AI technologies into existing systems can be a challenge. That's why we offer AI integration services to ensure a smooth and seamless transition. Whether it's integrating AI-powered features into your existing software or developing APIs to connect AI applications with other systems, we've got you covered.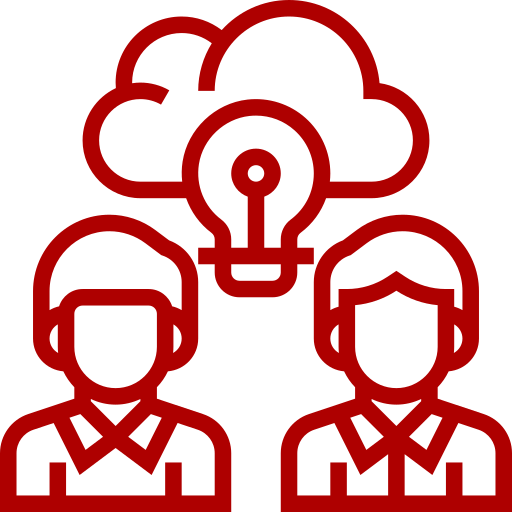 AI-powered data analytics
Our data science and analytics services use AI to help you make sense of your data. We can develop AI-powered analytics tools, provide data visualization services, and offer predictive analytics to help you gain valuable insights and make data-driven decisions.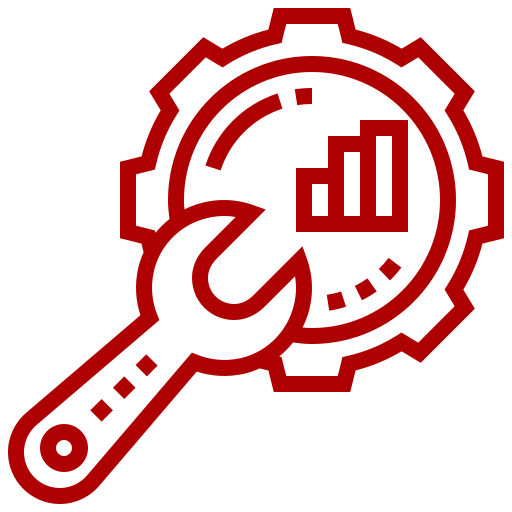 AI integration with existing systems
Effortlessly integrate AI features into your existing software applications or infrastructure, boosting their capabilities and performance.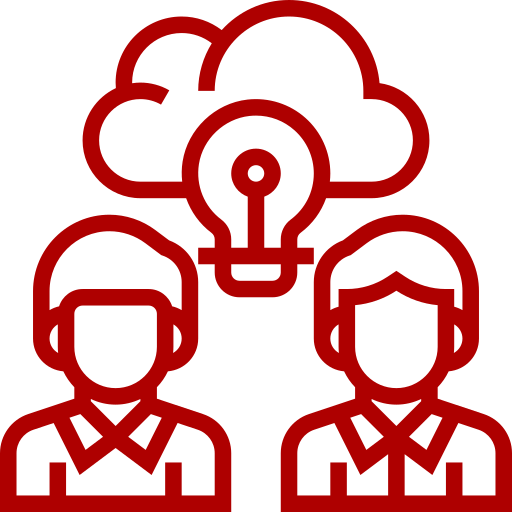 AI Chatbot Development
Creating an AI chatbot involves several steps, including understanding the needs of the business, designing the conversation flow, training the chatbot, and deploying it. Our team will understand your need, design the conversation, and train the chatbot to maximum conversions.
We initiate the development process by outlining all system prerequisites, making preliminary technology choices, and understanding user roles and personas.
We establish the initial aesthetics of your product, design the user experience and journey, prioritize functionalities, and strategize for the launch.
We proceed with comprehensive, ready-for-development specifications, time and cost projections, a launch strategy, and a team of Toptal experts prepared to implement your plan.
During the product development stage, we monitor quality assurance, DevOps, and deployment updates using your preferred project management tool.
Let's build great products with our Artificial Intelligence Development Services
Frequently asked questions
What is custom software development?
Custom software development involves creating software solutions that are tailored to a specific organization's needs, rather than using off-the-shelf software. Custom software development allows for greater flexibility, scalability, and integration with existing systems.
What industries do you work with?
Codepaper Technologies Inc. has experience working with over 30 industries, including healthcare, BFSI, manufacturing, retail, logistics, oil & gas, and telecoms. We are confident that we can develop software solutions for any industry.
How does your development process work?
We follow an Agile methodology that involves close collaboration with our clients throughout the development process. We work in short, iterative sprints and provide regular updates to our clients, allowing for quick responses to changing requirements or emerging issues.
How do you ensure the security of my project?
We have in-house regulatory consultants who ensure that our software solutions comply with relevant regulations and standards, including HIPAA, PCI DSS/SSF, GDPR, and other field- and region-specific regulations. We also prioritize security in our development process and use the latest technology stacks and best practices to ensure the security of our software solutions.
What are your pricing models?
We offer both fixed and hourly pricing models, depending on the specific needs of our clients. We work closely with our clients to determine the most appropriate pricing model for their project.
How do you ensure the quality of your software solutions?
We follow a quality-first approach to software development, based on a mature ISO 9001-certified quality management system. We also prioritize testing and quality assurance throughout the development process, to ensure that our software solutions are of the highest quality.
What is a dedicated agile team?
A dedicated agile team is a team of developers, designers, and other professionals who work exclusively on a specific project for a client. This allows for greater collaboration and focus on the client's specific needs and goals, and can lead to faster and more effective software development.
How do you ensure the security of client data?
At Codepaper Technologies Inc., we take data security very seriously. We have strict security protocols in place to protect client data, including secure data storage, access controls, and regular security audits. We also provide our clients with detailed security documentation, so they can be confident that their data is secure.
Do you sign non-disclosure agreements (NDAs)?
Yes, we are happy to sign non-disclosure agreements (NDAs) with our clients. We understand the importance of protecting confidential information, and we take all necessary steps to ensure that our clients' information remains confidential.