Award-winning Startup software development company based in Canada
Welcome to CodePaper, your trusted partner in startup software development. We understand that startups are driven by innovation, agility, and the desire to disrupt traditional industries. At CodePaper, we specialize in providing custom software development solutions that empower startups to turn their ideas into reality and achieve their ambitious goals.
Why Choose CodePaper for Your
Startup Software Development Needs?
Deep Understanding of the Startup Landscape: We specialise in collaborating with startups across various industries, ensuring that our software solutions are tailored to your unique needs and growth objectives.

Our Services for Startups
At CodePaper, we offer a comprehensive range of services tailored specifically to meet the unique needs of startups. Our expertise in software development empowers startups to transform their ideas into successful digital solutions. Explore our services designed to accelerate your startup's growth: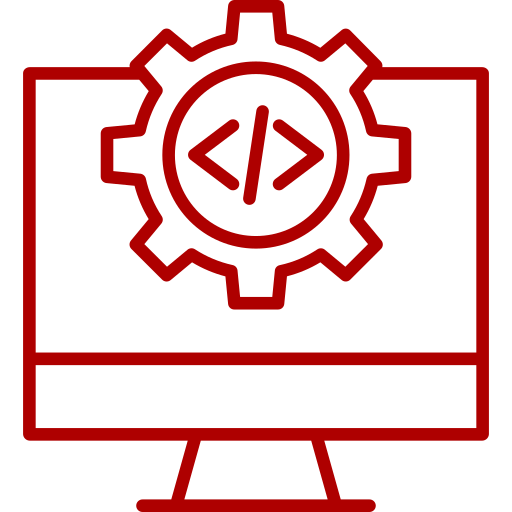 Custom Software Development
We specialize in creating custom software solutions that align perfectly with your startup's vision, goals, and industry landscape. Our experienced developers will work closely with you to deliver tailored solutions that meet your specific requirements, ensuring scalability, efficiency, and innovation.
Seamless User Experience

Agile and Responsive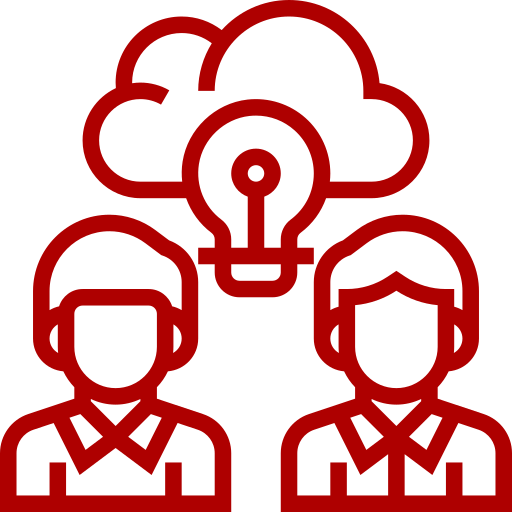 Web Application Development
Establish a strong online presence with our web application development services. We create user-friendly and visually appealing web applications that engage your target audience, drive interactions, and help you achieve your business objectives. From customer portals to e-commerce platforms, we have you covered.
Personalized Team

Industry Experts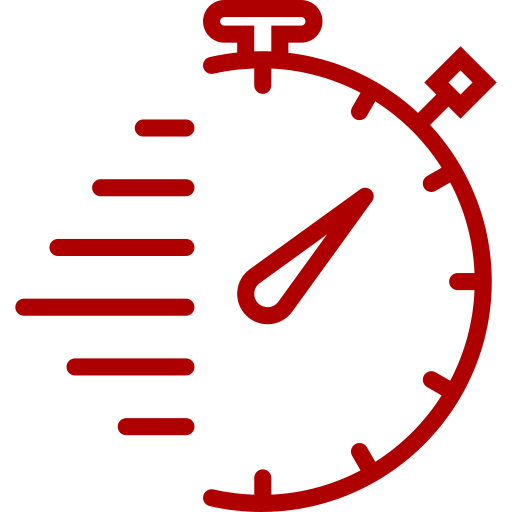 Mobile App Development
Capture the growing mobile audience with our mobile app development expertise. We build high-performance mobile apps for iOS and Android platforms, leveraging the latest technologies and user-centric design principles. Engage and connect with your customers on-the-go, enhancing brand loyalty and driving business growth.
Software Development for Startups

Startup Consulting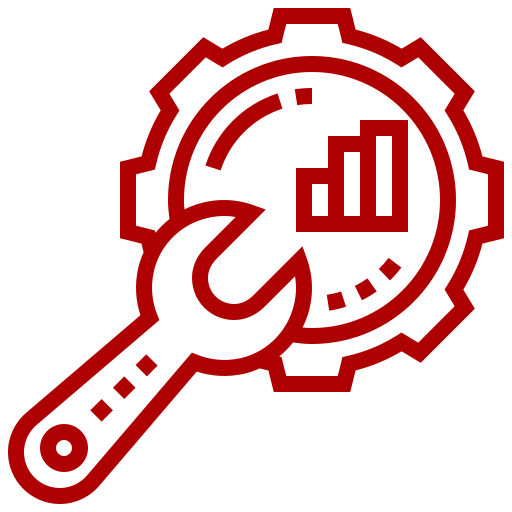 Minimum Viable Product (MVP) Development
Launching a startup requires speed and validation. Our MVP development approach allows you to quickly test your concept in the market, gather user feedback, and make informed decisions for future development. We help you build a functional prototype with minimal features.
Database Optimization

Software Clean-up and Update
Prototyping Solutions
Innovation is at the heart of startups, and our prototyping solutions enable you to bring your ideas to life. With rapid prototyping, we help you visualize and refine your software concepts, ensuring alignment with your vision and stakeholder requirements. Test usability, gather feedback, and make informed decisions for your startup's success.
AWS Platform Services

Industry Experts
Full-Stack Development
Full-stack developers proficient in front-end development work on the client-side of the application. They focus on creating engaging user interfaces, implementing responsive designs, and ensuring a seamless user experience across different devices and browsers. This involves using technologies such as HTML, CSS, JavaScript, and popular frameworks/libraries
How We Work with Startups
At CodePaper, we prioritize a collaborative and transparent approach to ensure the success of your startup's software development projects:

Transparent Communication
Iterative Testing and Feedback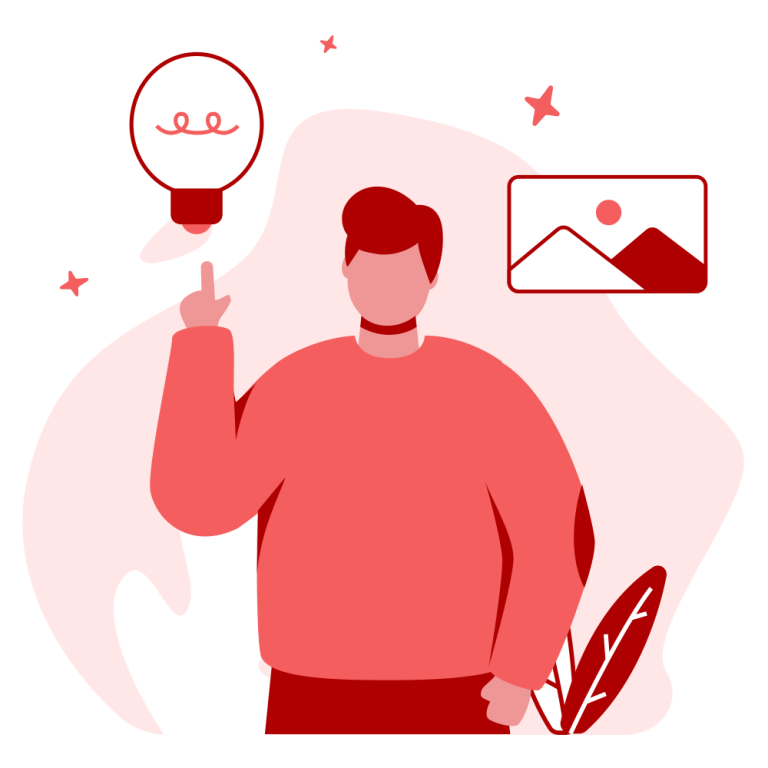 We dive deep into understanding your startup's goals, vision, and target audience. Through thorough discussions and workshops, we create a roadmap for development that aligns with your specific needs.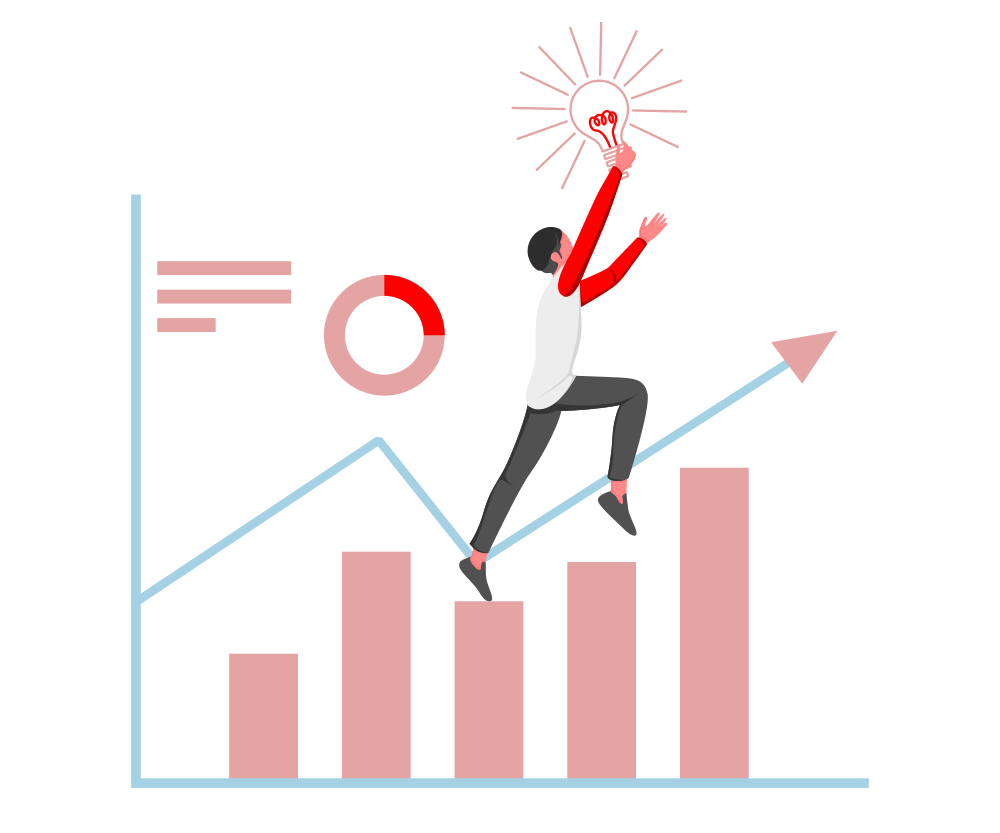 We follow an iterative development methodology, breaking down the project into manageable sprints. This allows for flexibility, adaptability, and regular feedback, ensuring that the software meets your evolving requirements.
Transparent Communication
Transparent Communication
We maintain open lines of communication throughout the project. You'll receive regular updates, progress reports, and milestones, keeping you informed and involved in the development process.
Iterative Testing and Feedback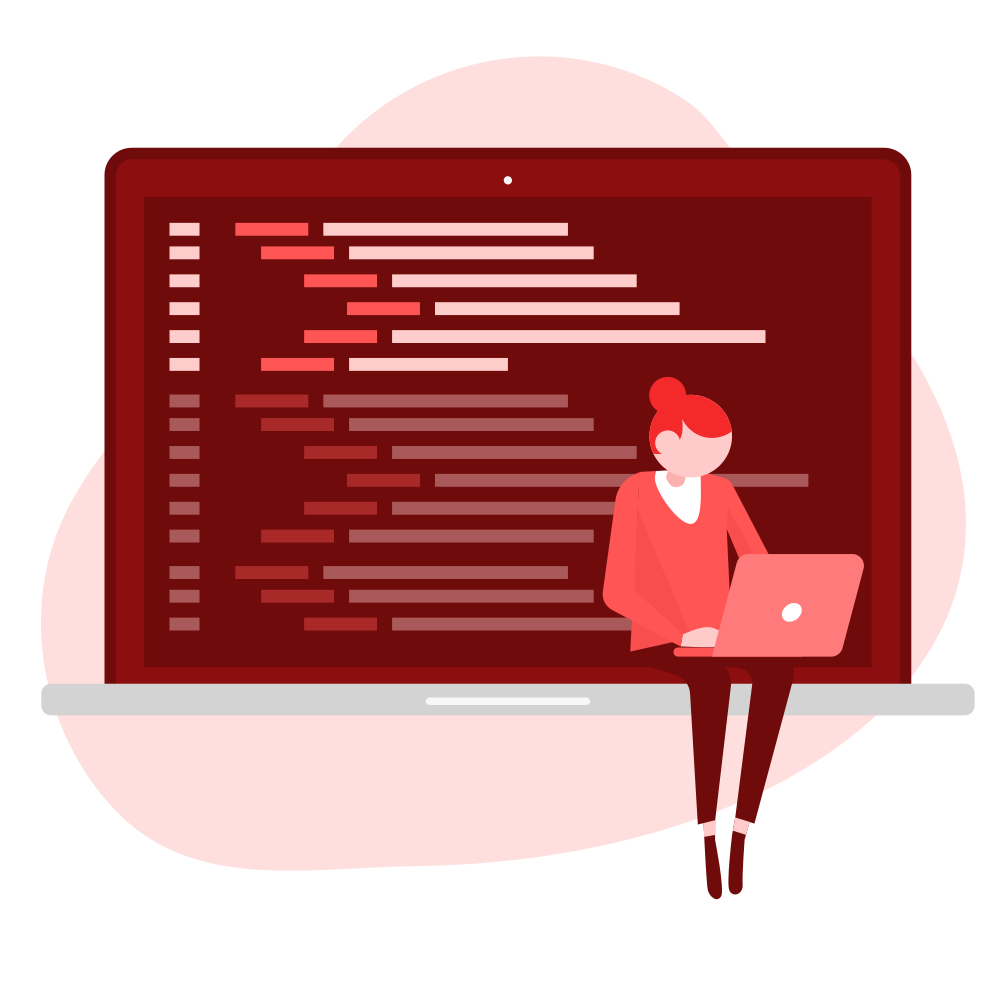 Iterative Testing and Feedback
Quality is our priority. We conduct rigorous testing at each stage of development, incorporating your feedback to refine and enhance the software, ensuring it meets your expectations.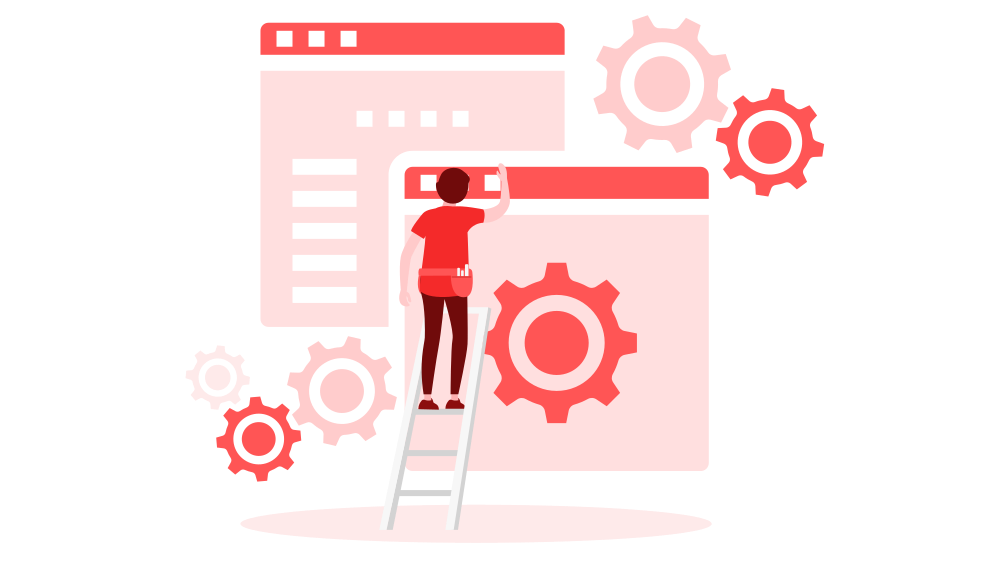 Once the software is ready, we facilitate a smooth deployment process and provide ongoing support, maintenance, and upgrades to keep your software optimized and up-to-date.
Building Long-Term Partnerships
At CodePaper, we believe in fostering long-term partnerships with startups that extend beyond the initial software development project. We are committed to being your trusted technology partner throughout your startup journey. Here's how we build lasting relationships:
Understanding Your Startup
We take the time to understand your startup's unique goals, challenges, and vision. By gaining a deep understanding of your business, we can provide tailored solutions that align with your specific needs and help you achieve long-term success.
Scalable Solutions
As your startup grows, we ensure that our software solutions can scale with your business. We build scalable and flexible software architectures that can accommodate increasing user loads, additional features, and evolving business requirements, empowering your startup to thrive.
Strategic Guidance
We go beyond software development and act as your technology advisor. We stay updated on the latest industry trends and technologies, offering strategic guidance to help you leverage technology for continued growth and innovation.
Collaboration and Communication
We prioritize collaboration and open communication. We value your input and actively involve you in the decision-making process. Our team works closely with your startup, ensuring that we are aligned every step of the way.
Ongoing Support and Maintenance
We provide comprehensive support and maintenance services to keep your software running smoothly. Our team is dedicated to ensuring the stability, security, and optimal performance of your software solution. We address any issues promptly and proactively provide enhancements and updates as needed.
Continuous Improvement
We believe in continuous improvement and staying ahead of the curve. Our team keeps learning and evolving, embracing new technologies and best practices. This allows us to deliver cutting-edge software solutions that give your startup a competitive edge in the market.
Cooperation Models We Offer for Startups
Modernize your rounded icon box with rounded border style. This is one of the best icon style for your WordPress site.
Ready to Transform Your Business with Startup Software? Let's Connect!
Frequently asked questions
How experienced is CodePaper in working with startups?
CodePaper has extensive experience working with startups across various industries, delivering tailored software solutions to meet their specific needs.
Can CodePaper accommodate changes and updates to the software after deployment?
Yes, we provide ongoing support and maintenance services to accommodate changes, updates, and enhancements as your startup evolves.
How does CodePaper ensure the security of my startup's software?
CodePaper follows industry best practices and employs robust security measures, including data encryption and access controls, to ensure the security of your software solution.
Can CodePaper assist with integrating the software with other existing systems?
Yes, we have experience in integrating software with existing systems or legacy software, ensuring seamless functionality and data flow.
Does CodePaper provide training or documentation for using the software?
Yes, we offer training and provide documentation to help you and your team effectively use and manage the software solution.
How long does it typically take for CodePaper to develop and deploy a software solution for startups?
The development timeline varies depending on the complexity and requirements of the project. We work closely with you to establish realistic timelines and milestones.
Can CodePaper develop a minimum viable product (MVP) to test our startup idea?
Yes, we offer MVP development services, allowing you to quickly validate your startup idea and gather user feedback before scaling.
What technologies does CodePaper specialize in for startup software development?
CodePaper specializes in a wide range of technologies, including but not limited to web development frameworks, mobile app development platforms, and cloud-based solutions.
Can CodePaper provide references or examples of successful startup projects?
Yes, we can provide references and share case studies of successful startup projects we have worked on in the past.
How do I get started with CodePaper for my startup's software development needs?
To get started, simply reach out to us through our website or contact details, and our team will schedule a consultation to discuss your startup's requirements and how CodePaper can assist you.