Codepaper wields an exceptional grasp of experience development. We bring results to our partners through top-tier custom development solutions. Our team of skilled, innovative engineers works with organizations of all sizes to solve complex tech problems and build engaging experiences. We deliver strategic, growth-minded, and result-driven services that ensure optimal results.
Today, we're happy to announce that we're featured on The Manifest The Manifest, a company-listing resource. In their review, we were recognized as one of the most reviewed software developers in Toronto.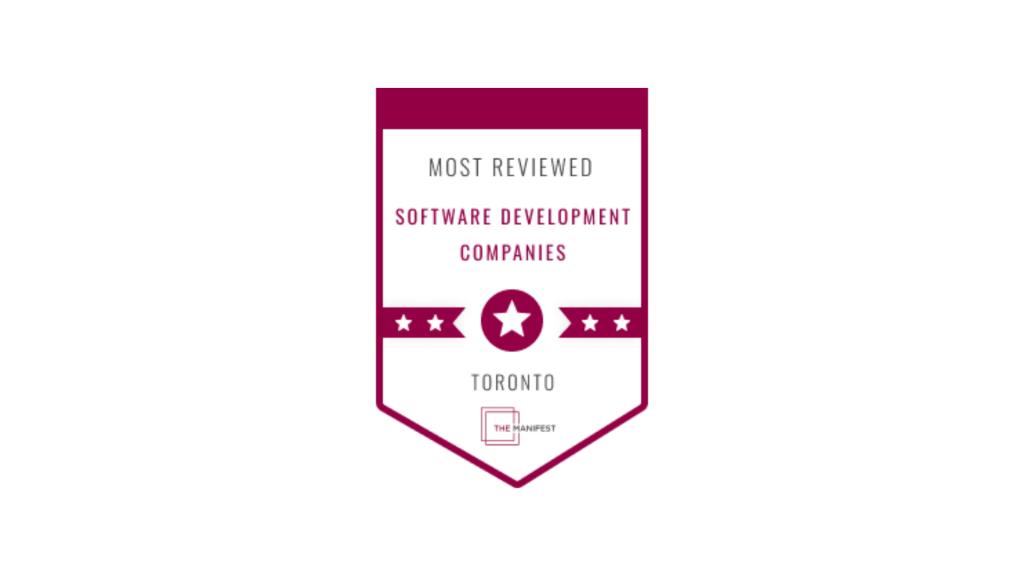 Since 2015, we've been committed to empowering our clients through modernization and revolutionary engineering solutions. We offer the perfect balance between creativity and technical proficiency in crafting unique software solutions. This award showcases the drive and passion that fuel us to provide client satisfaction.
An online driving school partnered with us for mobile app development. The client wanted a product to seamlessly connect licensed driving instructors and students. They also required social media solutions to help improve awareness of their service. While the product is still undergoing development, we're proud of the experience that we provide our partner during the course of this engagement. As a top custom software development company in Toronto. Here's what they think of our work thus far:

"The project manager was easy to connect with, as well as all of the Codepaper team members that are working on the project. Their mobile app development team is not just working as employees — they give a lot of suggestions to make the project as best as possible."
— Business Development Manager, Online Driving School

Online Driving School
Business Development Manager
We appreciate the kind feedback from the client. Browse the list on The Manifest to learn more about our notable projects. For inquiries about our solutions, please contact us today.