Customer-focused. Quality-driven
We unify imagination and technology to help businesses grow in the era of digital transformation. 
Trusted By 200+ enterprises and startups
Top Software Development Company

Software development services with
ambitious team of developers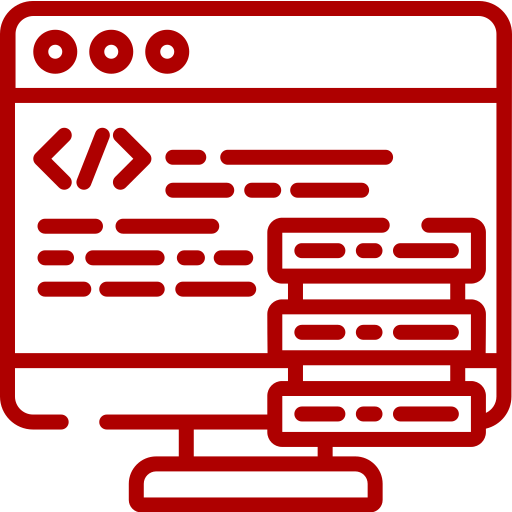 Custom Software Development
We have over a decade of experience providing top-notch custom software development services for startups, mid-sized, and enterprise customers.
Managed delivery model.

Enterprise software development.

Startups Software Development (MVP).

Web Development
We deliver high-quality, scalable, and secure website and web applications which is perfectly aligned with your business goals.
Web development and design.

eCommerce website design.

Website audit and QA.

Mobile App Development
Our experienced team of developers uses the latest technologies and best practices to create custom mobile apps that are user-friendly, efficient, and scalable.
iOS App Development

Android App Development

Cross-platform Development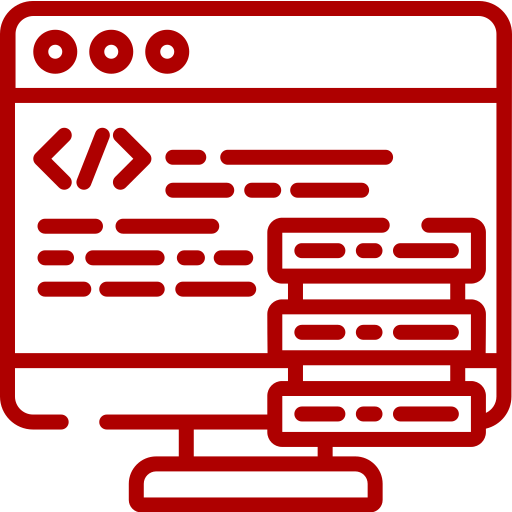 Application Modernization
We offer expert Application Modernization services to help businesses modernize their legacy applications, improving efficiency, reducing costs, and enhancing performance.
Legacy Software Modernization.

Application re-engineering.

Data Migration.

Data Analytics
Our experienced team of data analysts uses cutting-edge technologies and tools to collect, analyze, and interpret data, providing our clients with valuable insights that can help them improve their operations.
Data analytics consultation.

Data analytics implementation.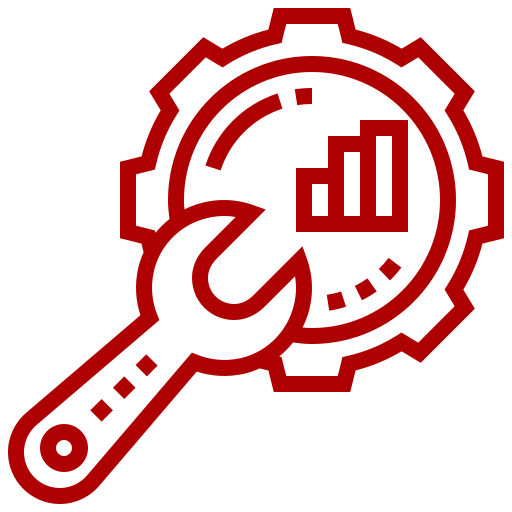 DevOps Services
Expert DevOps services to help businesses optimize their software development processes and achieve better business outcomes. Continuous integration, delivery, deployment, and monitoring.
CI/CD Pipeline.

Pilot Framework Creation.

Assessment and Planning.
Learn how we can make a real impact
Get started with
world-class tech team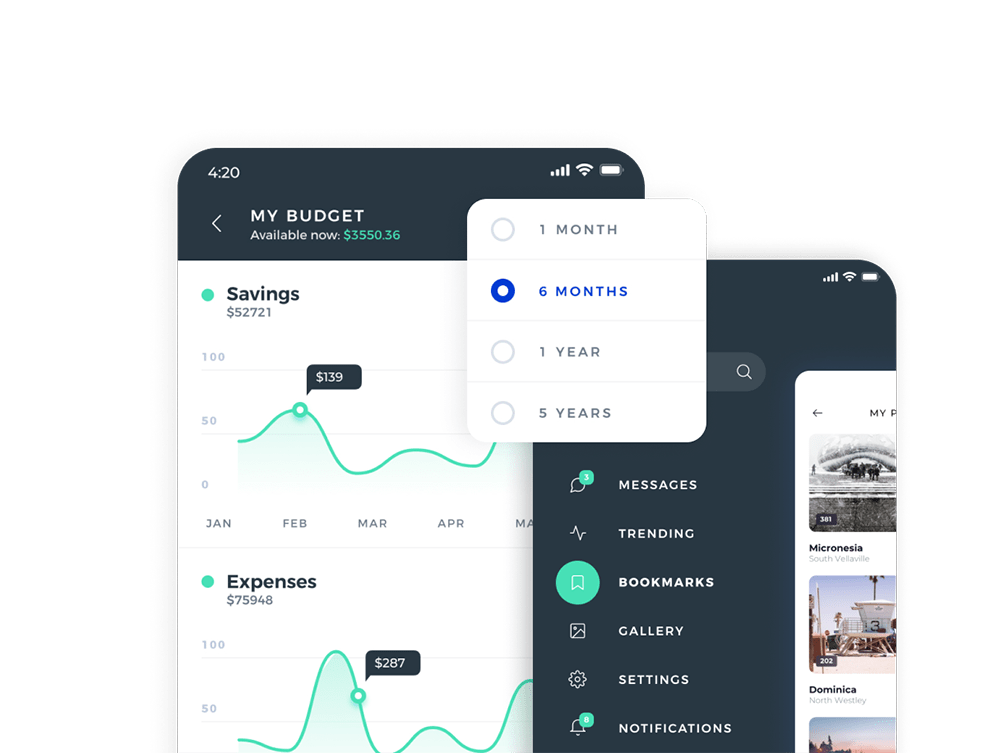 I am Smart Fleet Management Software for Bi Production Works developed in PHP Laravel. I am one solution for all fleet management, Tracking every detail about your vehicle and equipment, Automate maintenance triggers, handle service and resolve issues, Integration flexibility and smartcode Invoicing and reports.

Technology Stack: PHP Laravel, Vue.js, & Flutter
I am the next-generation complete online driving school platform for instructors and students. I am a one-stop solution for students looking to get the driving classes and book road tests from the Drivisa mobile app. Instructors can use the app to accept new students every day in their area based on their convenient time, and everything from the same app.
Technology Stack: PHP Laravel, Flutter, & WordPress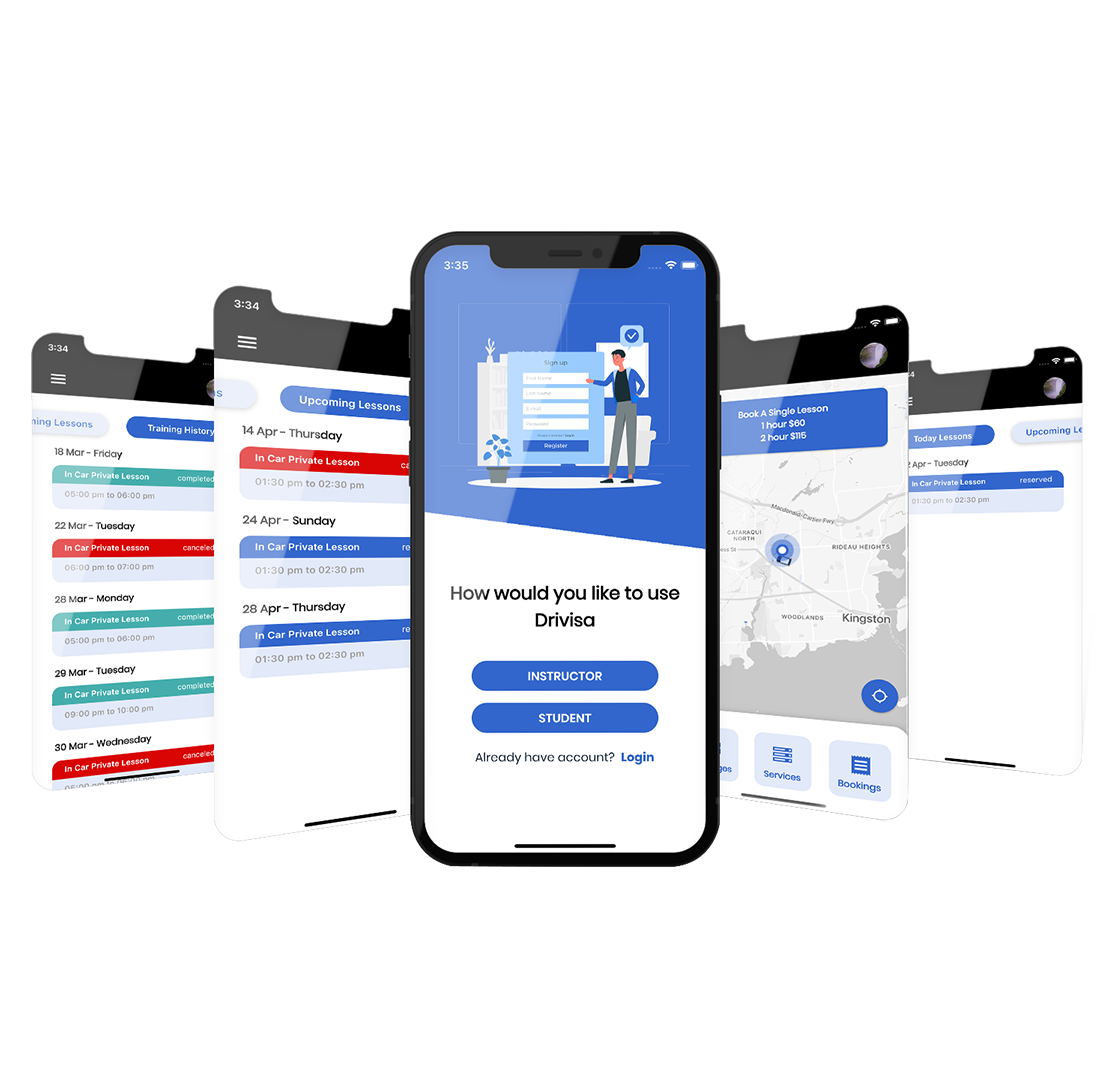 FRANCHISEE MANAGEMENT SYSTEM
I am Franchise Management System for Pitalite Shawarma Chain. I can smartly do Inventory Management, Ordering, Detailed Reporting for Admin, Expense Management, Invoicing and much more.
Technology Stack: PHP Laravel, React, & WordPress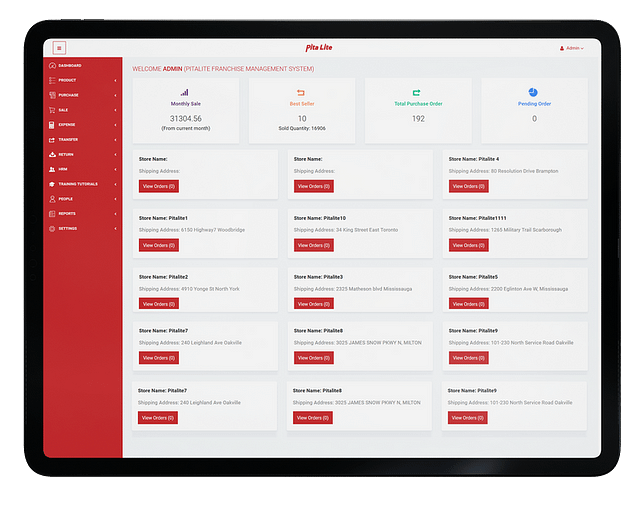 FairFigure is a financial platform that offers business credit solutions, funding options, and the FairFigure Business Capital Card. It helps businesses establish profiles, monitor credit, and access same-day capital for growth.
Technology Stack: PHP Laravel
I am a builder-friendly eCommerce app that delivers construction materials directly to job sites in no time. I am a revolution in the construction industry that allows users to register, buy a membership to get exclusive offers, and browse and track construction products. Builders can save time and money by planning, sourcing, and delivering building supplies with the Building buddy app.
Technology Stack: PHP Laravel, Vue.js & Flutter
Start a new website project with our amazing team
Get a website that helps your business grow. Let us know your requirements and interest so our team can better serve
I'm SignTracker – the fastest way to generate geolocated and time-stamped TAS reports. My app automates the tedious process of creating and updating TAS records, allowing contractors and subcontractors to access project details, procedures, conditions, and drawings in real-time. With SignTracker, you can streamline your workflow and save time.
Manufacturing Inventory Management Software
I am BI Inventory, an intuitive Manufacturing inventory management software designed to streamline your inventory operations. With me, you can track your inventory levels in real-time, generate purchase orders, manage stock across multiple locations, and set up alerts to avoid stockouts. Plus, my advanced analytics and reporting tools help you gain valuable insights into your inventory performance and make data-driven decisions to optimize your inventory management.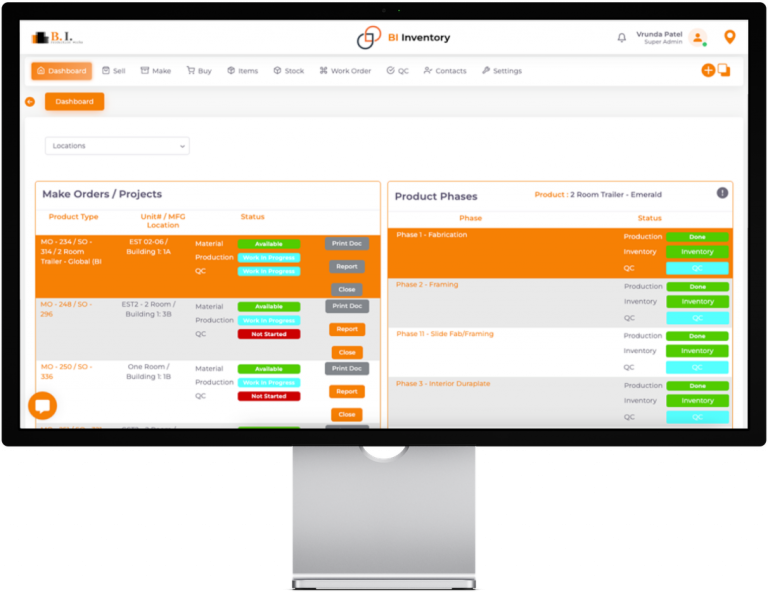 ASK MIKU is a Slack AI bot that provides a conversational interface to help professionals solve problems, answer questions and create content. It integrates seamlessly with Slack, making it easy for users to communicate with the bot and get quick responses. ASK MIKU is a software solution developed by a team of experts that offers a variety of features.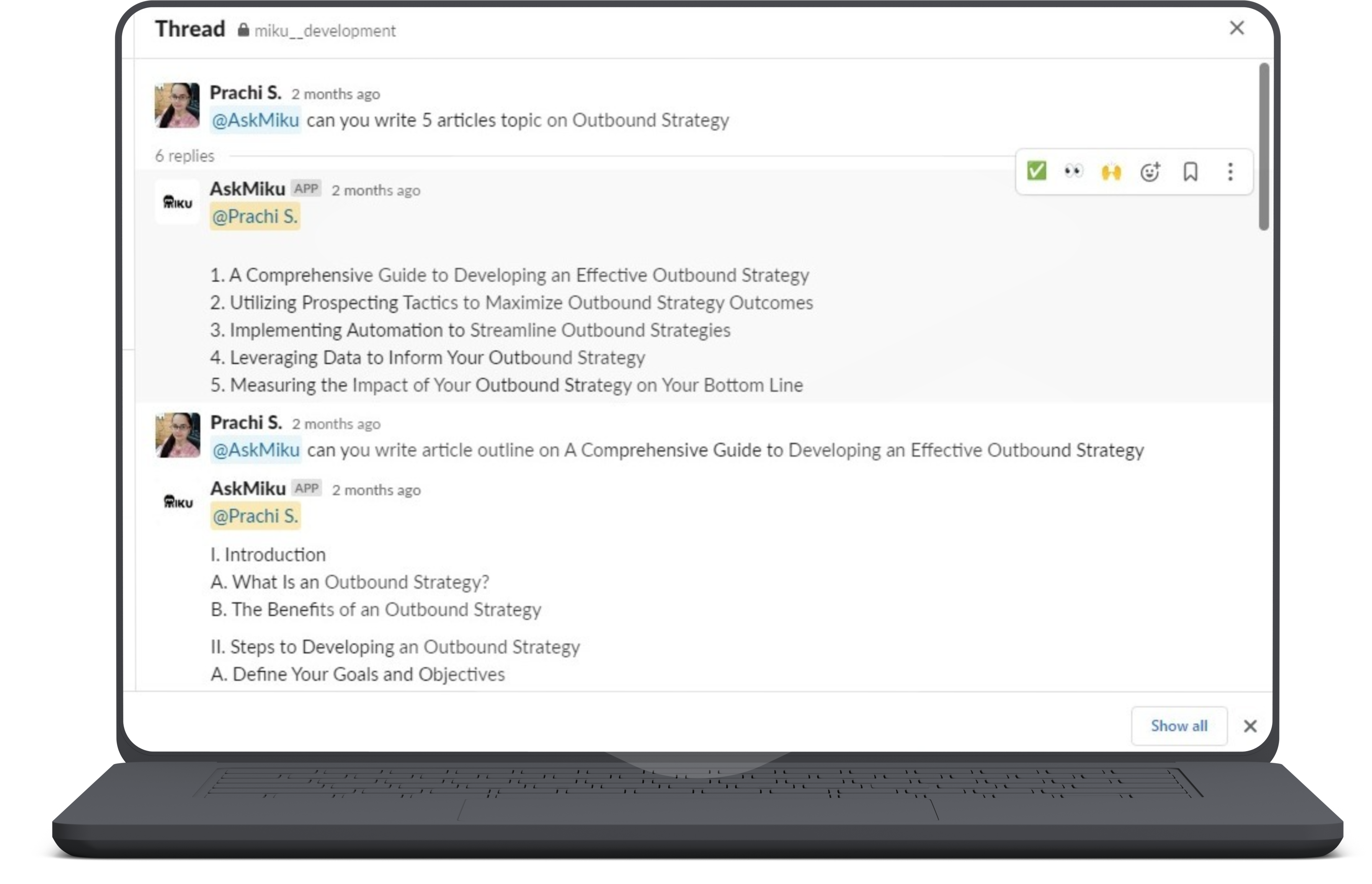 Fleet Management Software
Baseline is a powerful fleet management software solution that helps organizations with the effective tracking of vehicles and maintenance activities. With its user-friendly interface, it simplifies the management of a fleet and provides complete visibility of vehicle and driver activities, enabling better decision-making.
Integrated Solar Energy Products and Services
Adion Solar offers a comprehensive range of solar energy solutions through an integrated platform that includes an online shop and a main website. The online shop features high-quality solar products such as inverters, solar panels, and batteries, available for direct purchase. The main website provides detailed information about Adion Solar's vision, technology, commercial installation services, and various financing options.